STEALTH LACROSSE COMBINE RESULTS!
STRONGER. FASTER. BETTER.
It was great working with the Stealth teams for the first Stealth LAX Combine! These boys worked hard and showed the will to improve. Our athletes share a common bond driven by hard work, commitment and accountability. We are results-driven, work hard, and have fun along the way. At D1, you choose your goal and we help you get there!
D1 is The Place for The Athlete.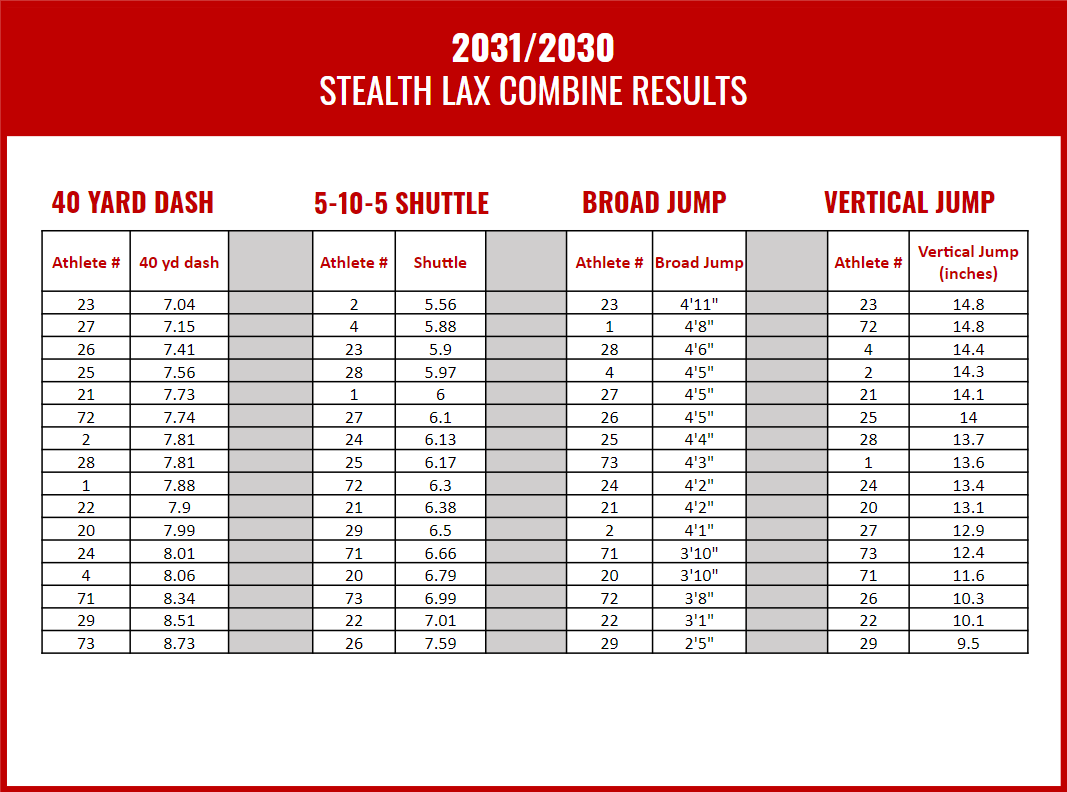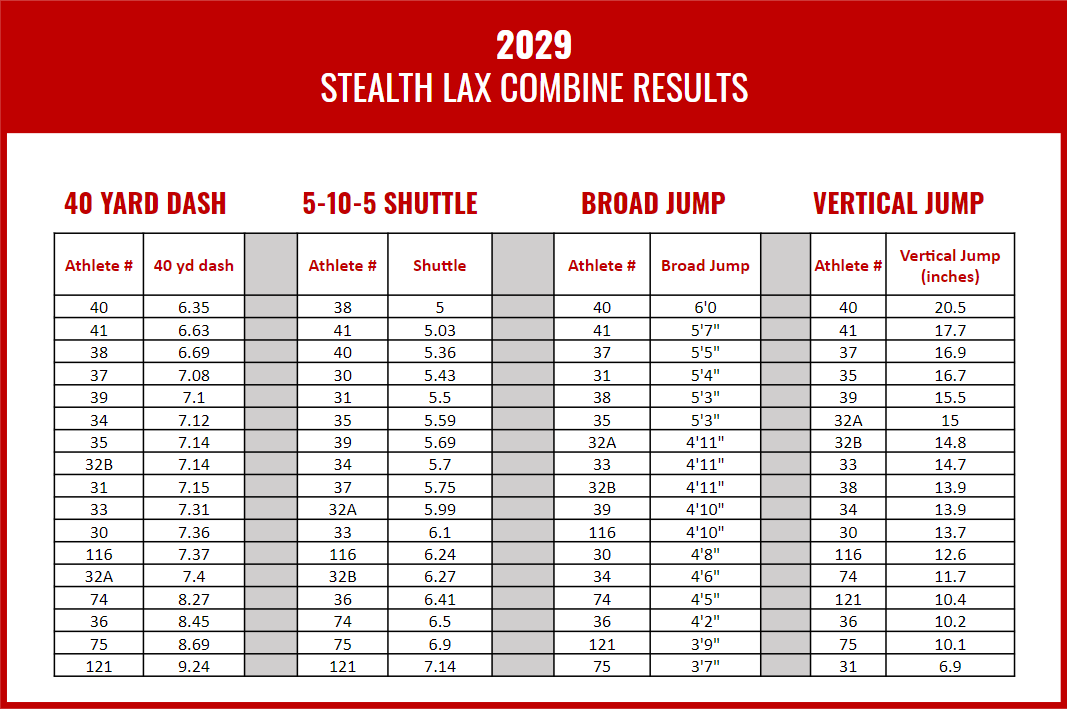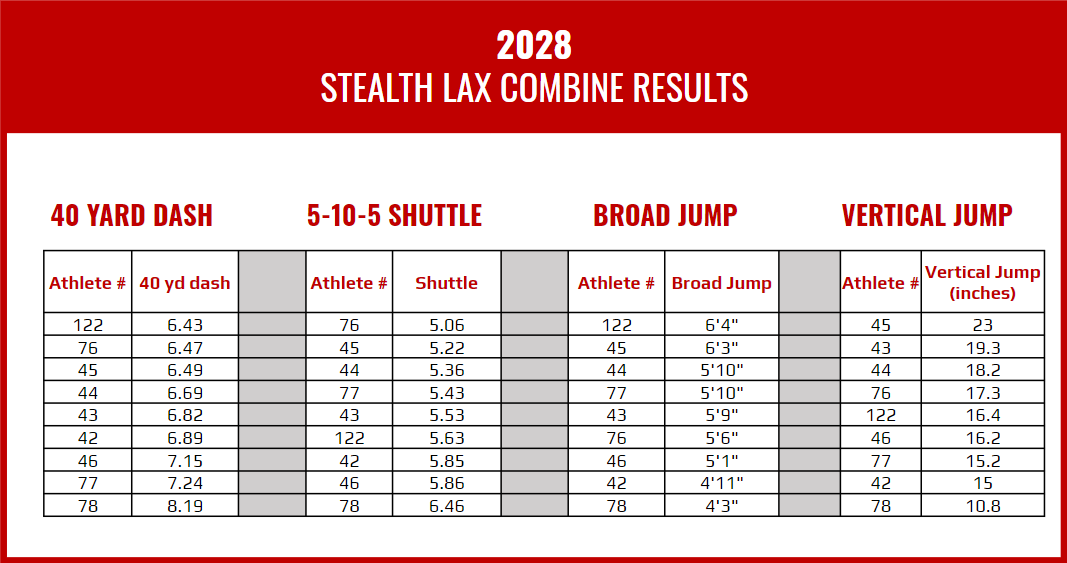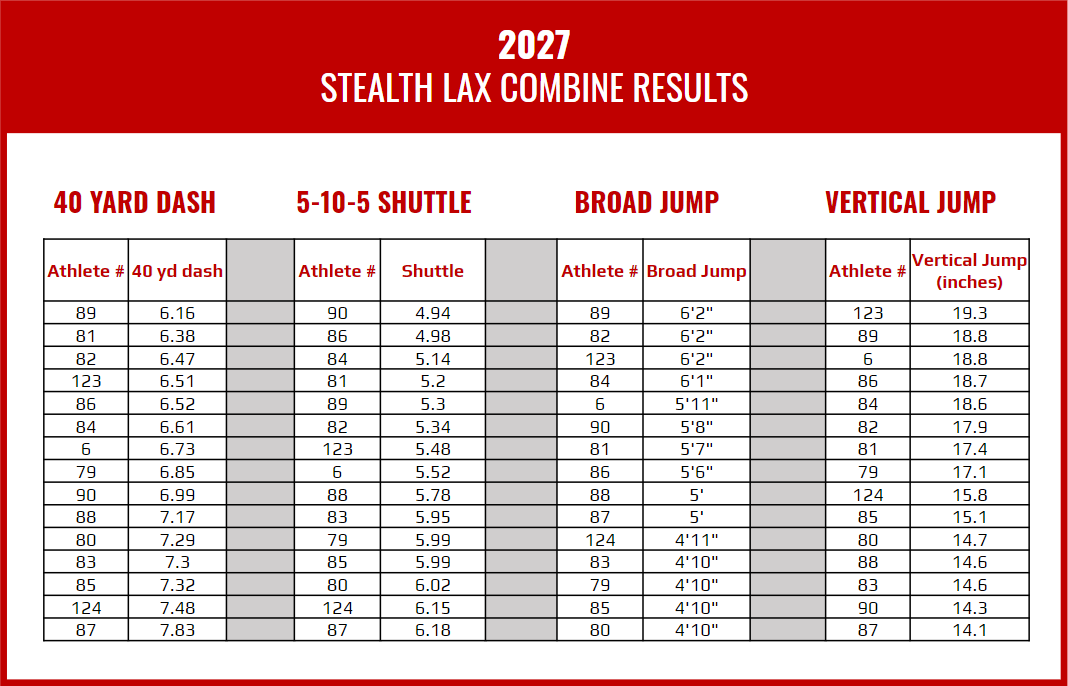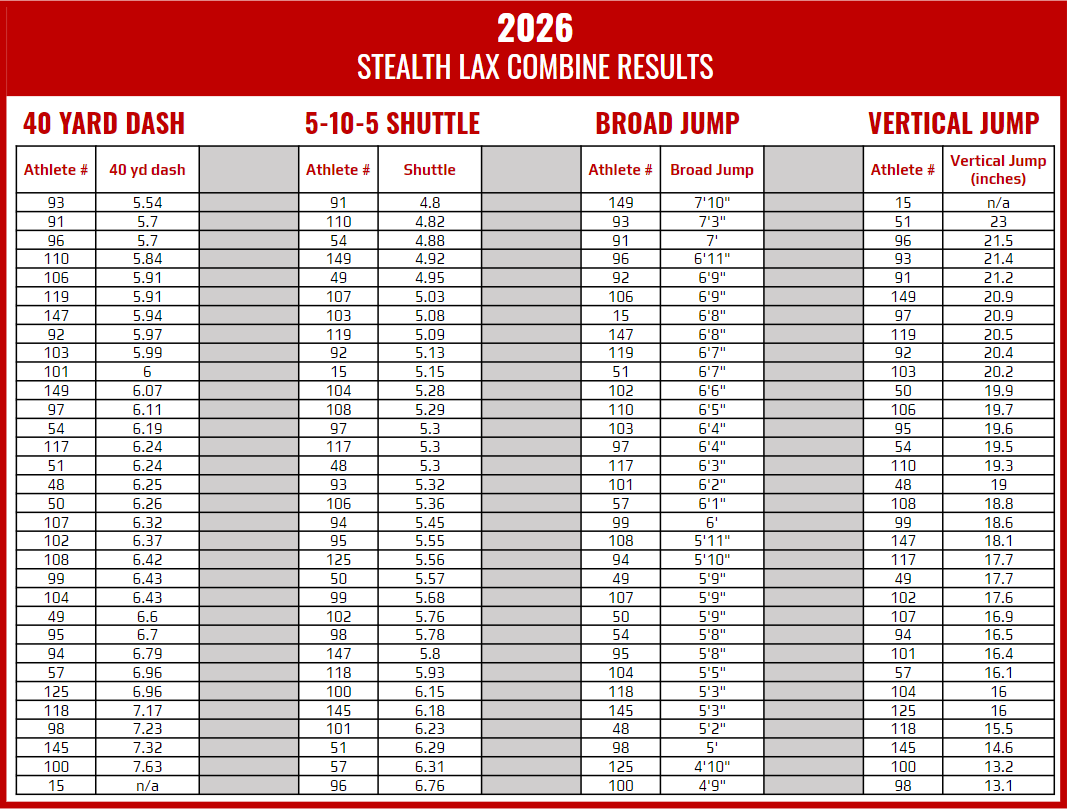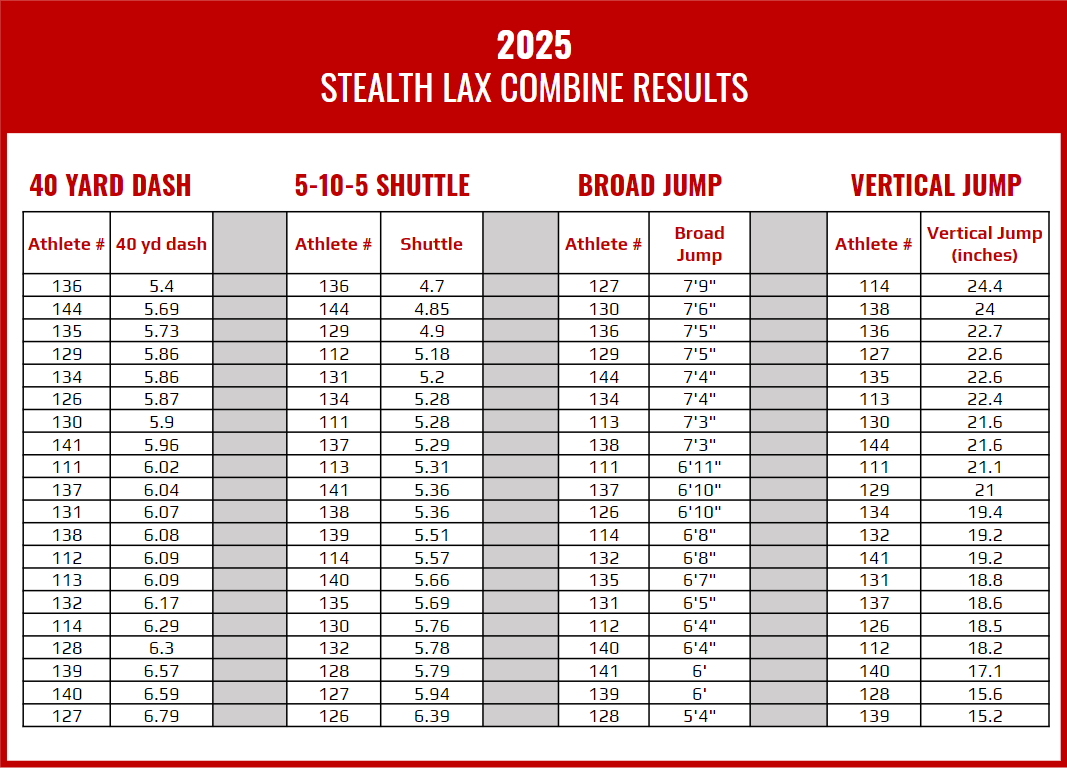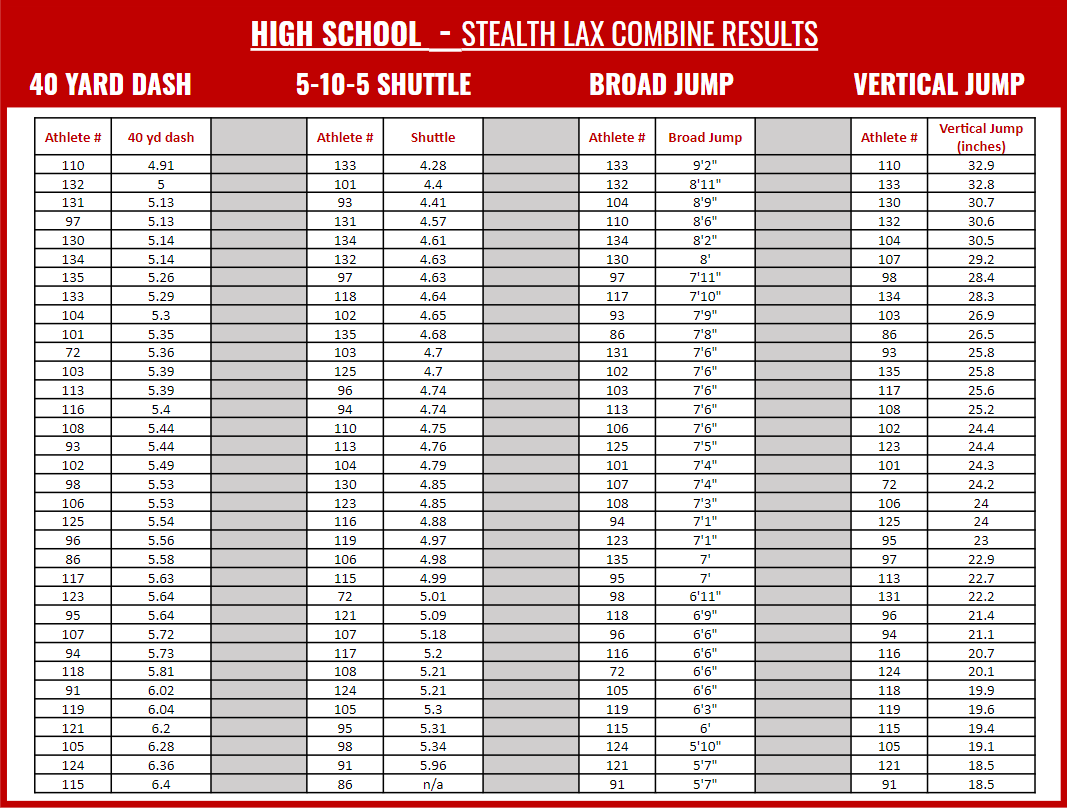 Looking to improve your athletic performance in Deerfield Beach? Try Us For Free