Elite Volleyball Training Academy in Little Rock, AR
EVA is excited to continue our strength and conditioning/jump training partnership with D1 in order to maximize your athlete's potential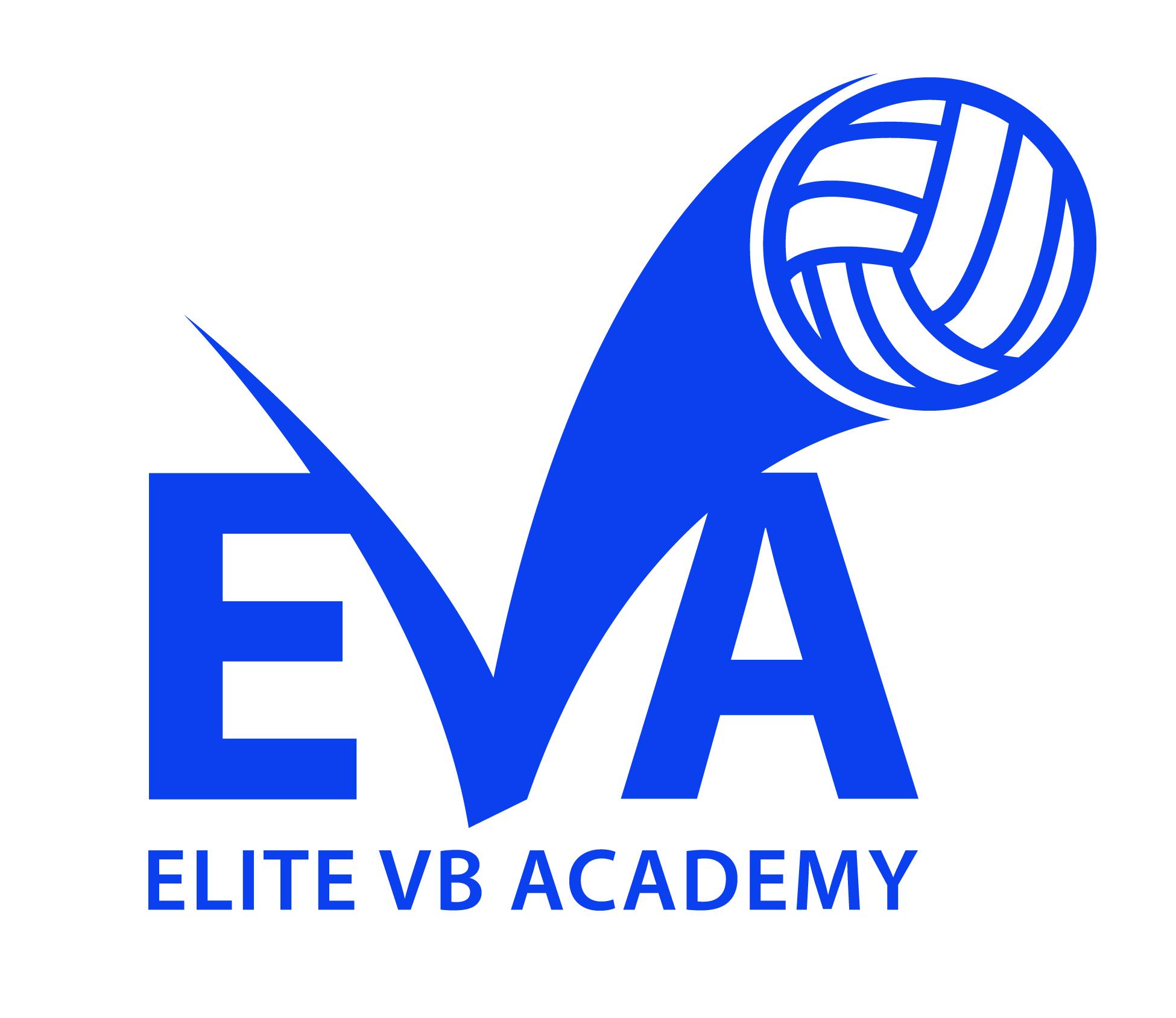 About Our Volleyball Conditioning Program:
Strength and conditioning will be centered around improving vertical jump and increasing power. EVA athletes will build lean body mass, increase power, and overall work capacity through a combination of resistance training exercises and plyometrics while maintaining volleyball specific endurance.
What to Expect for Each Season
Why D1 and EVA - Tanja Eckart and Marshall Everett Q&A
Focus D1 / EVA Athlete: Avery Smith
D1 Little Rock Overview
Off-season training (April-November):
Off Season Volleyball Workouts:
Create a foundation
Off-season training is geared towards building strength and endurance specific to volleyball. Strength is the underlying foundation for power. Performing exercises such squats paired with plyometrics (explosive jumps) will increase the athletes capacity to apply force into the ground. Increasing this capacity will result in a higher vertical jump! The off-season program will equip the athlete with the qualities essential to achieving peak performance in the pre-season.
Pre-season training (November-December):
Narrow the scope
Pre-season training will prepare the athlete for their upcoming season. Training emphasis will now shift from creating a general physical foundation to developing specific skills that have a high transferability to volleyball. We are essentially narrowing our scope and training our athletes to display their strength built in the off-season in the form of explosive power (i.e. vertical jump, reaction time, change of direction).
In-season training (January-April):
Build on progress/reduce likelihood of injury
In-season training will deliver continual growth and development throughout the competitive
season. Despite the added games and practices, our goals remain the same: achieve optimal
physical condition and reduce the likelihood of injury. Our qualified coaches will adjust workout intensities in order to build on progress made throughout the pre-season, while enhancing recovery throughout the competitive season.
Schedule:
The schedule below provides the same workout multiple times per week. We have structured the schedule in this way to allow the athlete to attend however many sessions are feasible for them, but to also accommodate for differing/changing schedules.
Off-season:
Tuesday/Wednesday 6:30-7:30 pm
Saturday 10am
Pre-season:
Tuesday/Wednesday 6:30-7:30 pm
Saturday 10am
In-season:
Tuesday/Wednesday 6:30-7:30 pm
Pricing
10 training sessions for $150. These sessions are flexible and do not expire. You can use them throughout the program.
We will run your card at your first session at D1 Little Rock. There is no need to pay in advance, but you must sign into MindBody before each session. Each time you attend a session, one session is deducted from your training session pack.
As you get close to using all 10 sessions, we will send you a reminder to purchase a new training session pack.