Our 5-Star Training Program
Results-Driven Athletic Performance Coaching
At D1, our training programs aren't a trend or a fad—they produce results. We are proud to offer our 5-Star Training Program, which utilizes training techniques that have helped develop the world's best athletes. Every day offers a new workout that follows an 8-week cycle that will ensure you achieve your goals.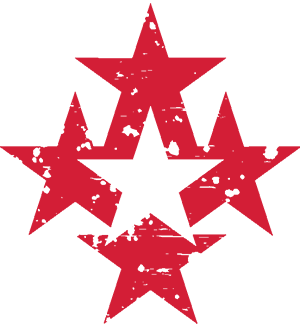 These 54-minute workouts follow a specific progression that includes:
Dynamic warm-ups
Strength
Core and conditioning
Performance
Cool-down stretching
Going Beyond Physical Training
Our 5-Star Training Program does more than just improve your body and enhance your performance. It's designed to foster character and is driven by core values. Our weekly focus offers different focuses for each day of the week, and each of the workouts builds upon and complements the previous one.
Some additional benefits of our 5-Star Training include:
Utilization of the latest science in training and physiology
Trackable results
Adaptable workouts to help you reach your goals
Join Our D1 Team
When you become a part of D1 Training, you aren't joining a gym—you are becoming part of a team. Our fitness training facility was founded by athletes, for athletes, and has trained over 100 NFL Draft Picks and over 3,000 collegiate athletes.
We are changing the way our communities look at health and fitness and we work together to achieve one common goal—being our best selves. If you're interested in learning more about us, we invite you to try us one of our workouts or classes for free and see what all the buzz is about.
Find your facility today and join the thousands of athletes who train with us. Find Your D1 FacilityBecome a part of the D1 story! Reach out to us at (615) 224-8242 to try our training facility for free!