Teams Trained
D1 Training Dallas is proud to partner with teams in our community.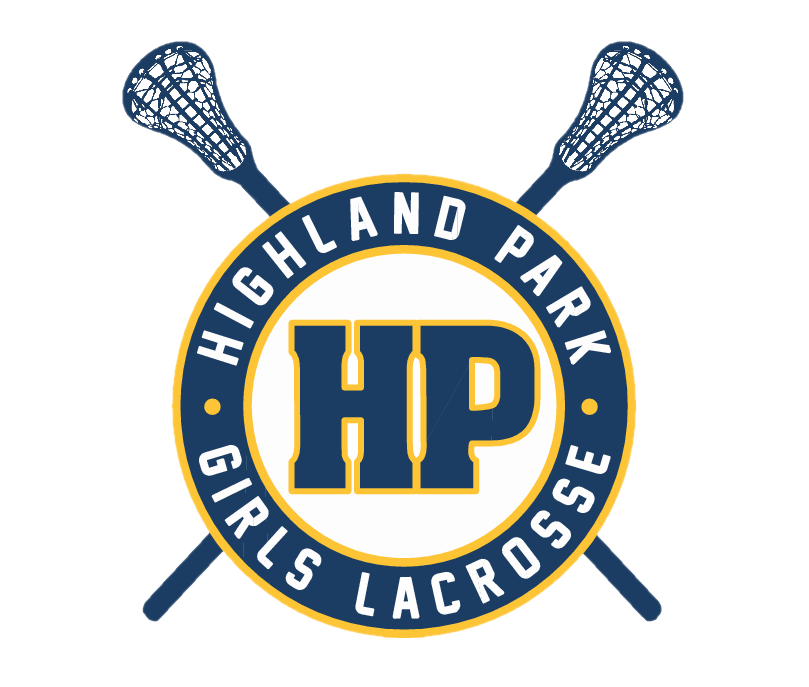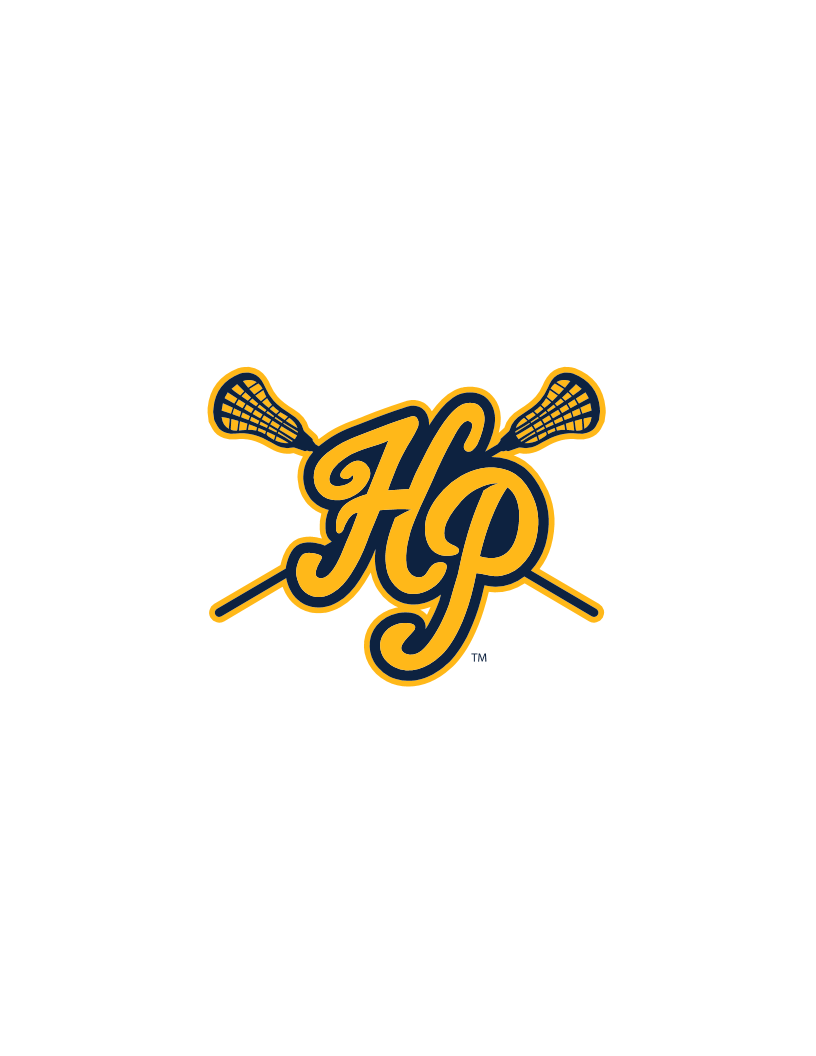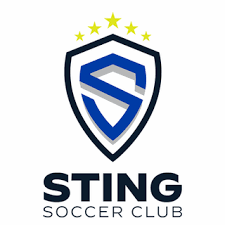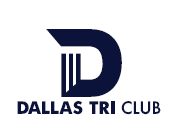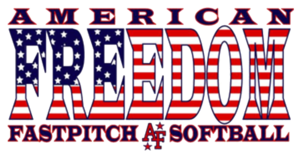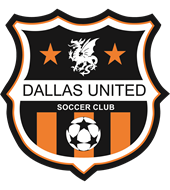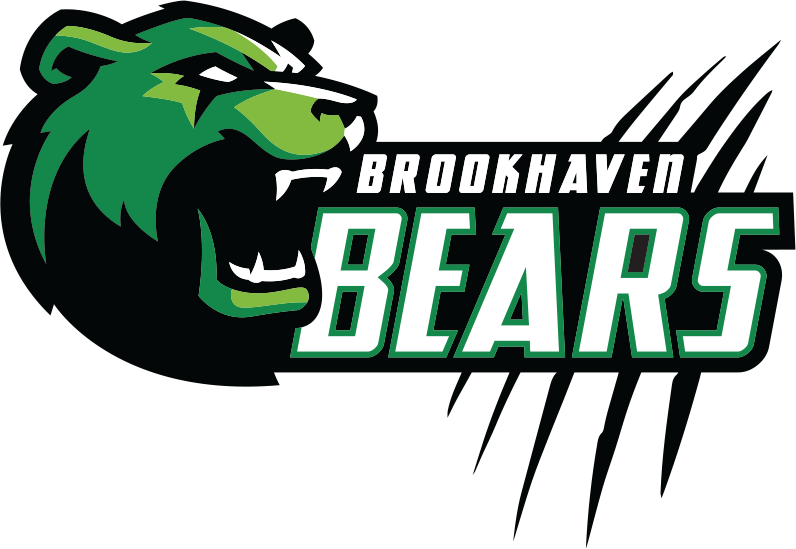 ​
Specialized Facility Every D1 Training center offers customized equipment that's not found in any other facility. We also offer on-site weight rooms, retail centers and more.
Sports Science Backing D1's core 5-Star program is designed by a national training panel, where D1 then layers in skills-development training to create a well-rounded program.
Targeted Workouts Daily workouts designed around the concept of periodization means that each week builds on the previous one to achieve targeted, specific goals.
What Our Athletes Are Saying
"D1 training in Dallas is the best gym I have been a part of. Every coach wants me to succeed and become better. The workouts are hard but they are fun! There are different classes for everyone and challenging no matter if you're a beginner or a conditioned athlete. I am about to hit my 100th class at D1 and I can truly say that I cannot see myself ever being a member at ..." - Asheley Bonner