D1 Training Honors Exceptional Coaches and Franchisees with D1 Awards at the 14th Annual D1 Coach Summit
New Orleans, LA - June 22, 2023 - D1 Training, the renowned fitness training organization, proudly presented the prestigious D1 Awards at the 14th Annual D1 Coach Summit in New Orleans, Louisiana. The awards ceremony, held on June 22, 2023, brought together dedicated D1 staff and coaches from across the country, recognizing their outstanding contributions to the fitness industry and their clients' success.
The D1 Annual Coaching Awards are a symbol of excellence and dedication within the D1 coaching community. These awards highlight coaches and staff who exemplify the core values of D1 Training, showcasing their commitment to integrity, professionalism, hard work and client-centered coaching.
The recipients of the 2023 D1 Annual Coaching Awards, presented by D1 home office field operations staff Chad Barribeau, Dillan McCullough, and Nick Trolian, along with CEO Will Bartholomew, are as follows:
D1 Core Values - Colorado Springs: This award celebrates Colorado Springs for embodying the core values of D1 Training and fostering an environment of trust, respect, and growth among clients and fellow coaches.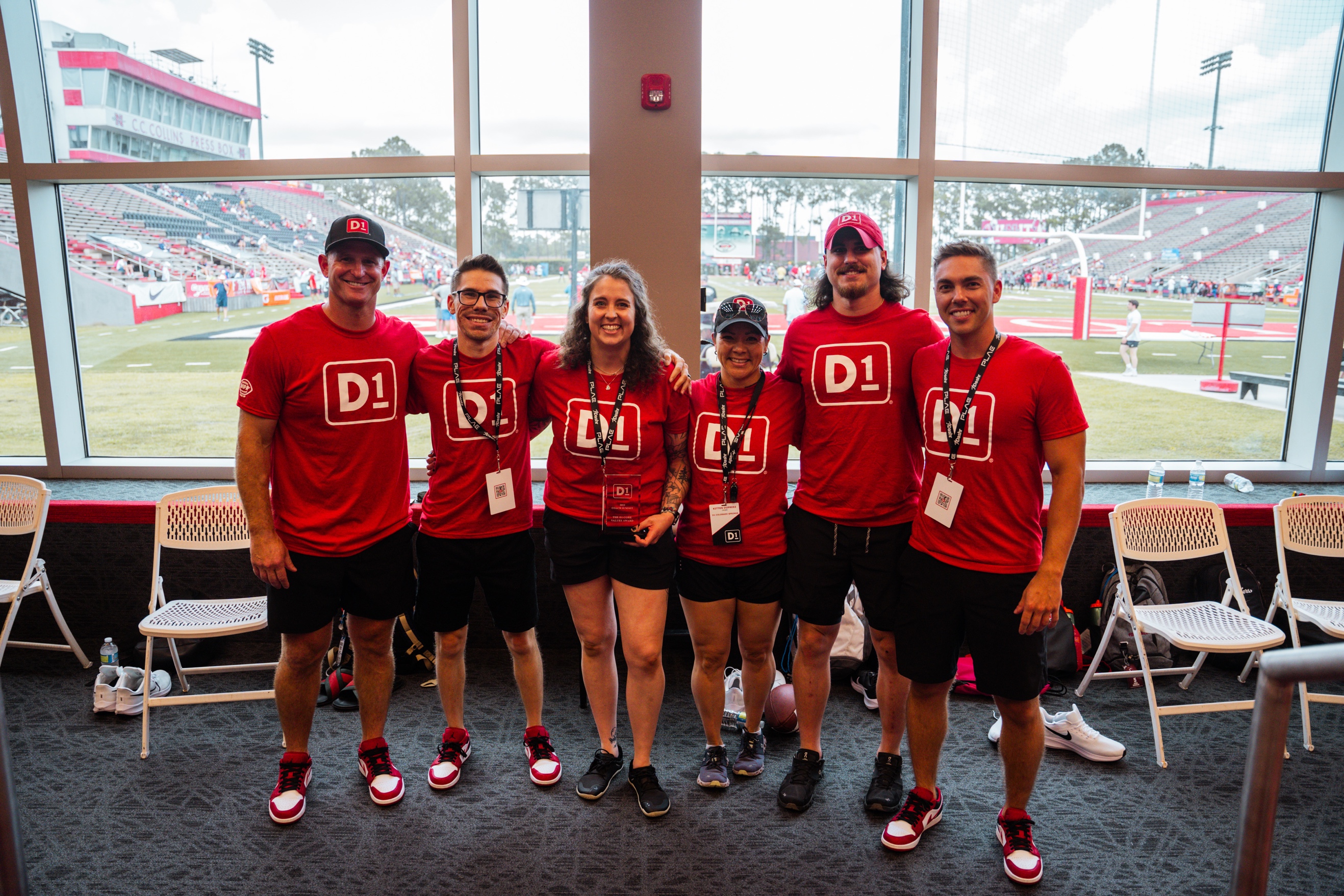 Sara Kettlekamp (GM), Kitten DuPreez (Owner), Jordan Stengel (Coach)
D1 Way Award - Pittsburgh West: Pittsburgh West receives this prestigious accolade for exemplifying the D1 Way, showcasing exceptional coaching expertise and a relentless commitment to client success.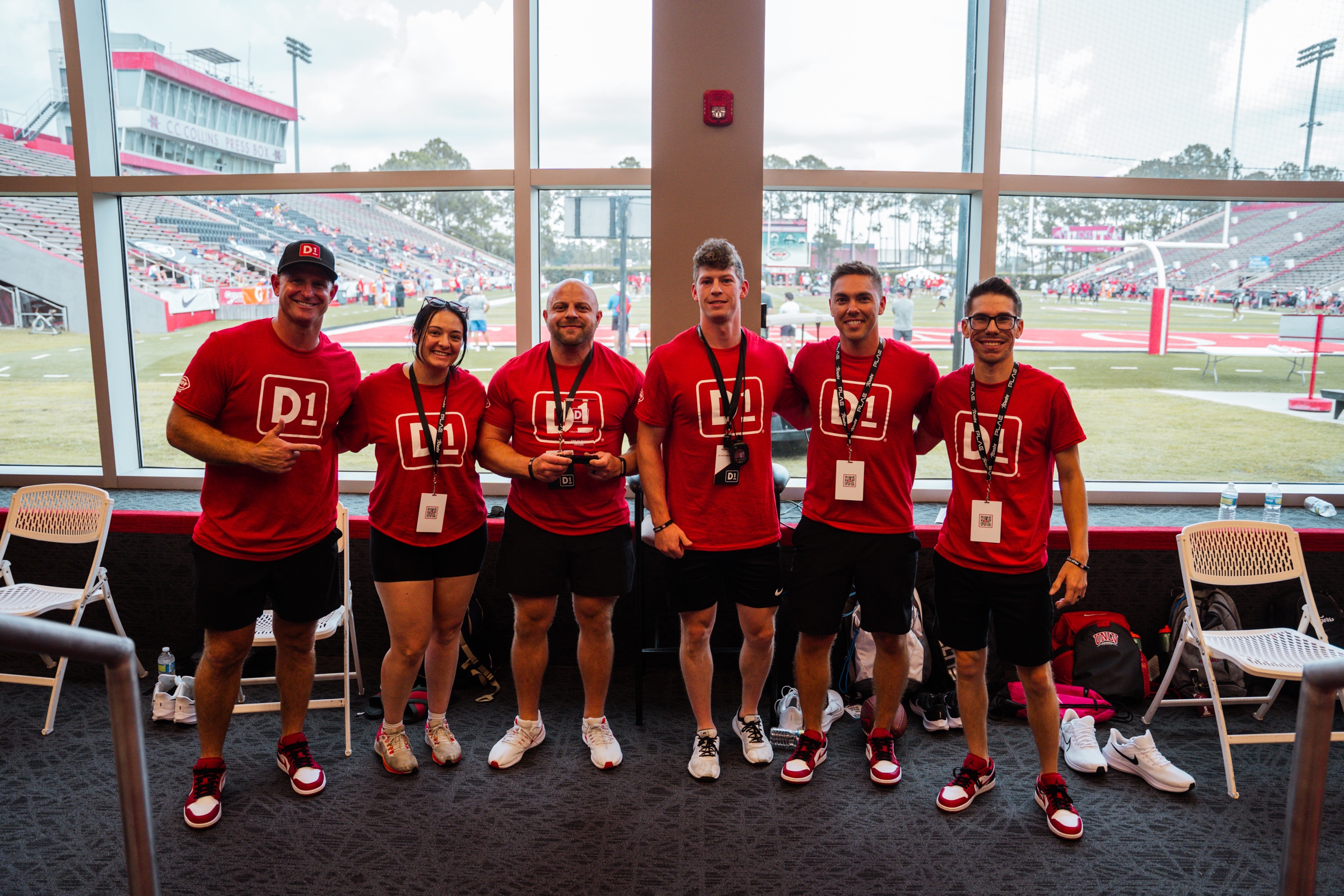 Sydnee Deshong (Coach), Tyler Dzadovsky (GM), Peter Fisher (Coach)
Best Retention - Little Rock: Little Rock is honored for its remarkable dedication to client retention, forming strong and enduring relationships with clients to support their fitness journey.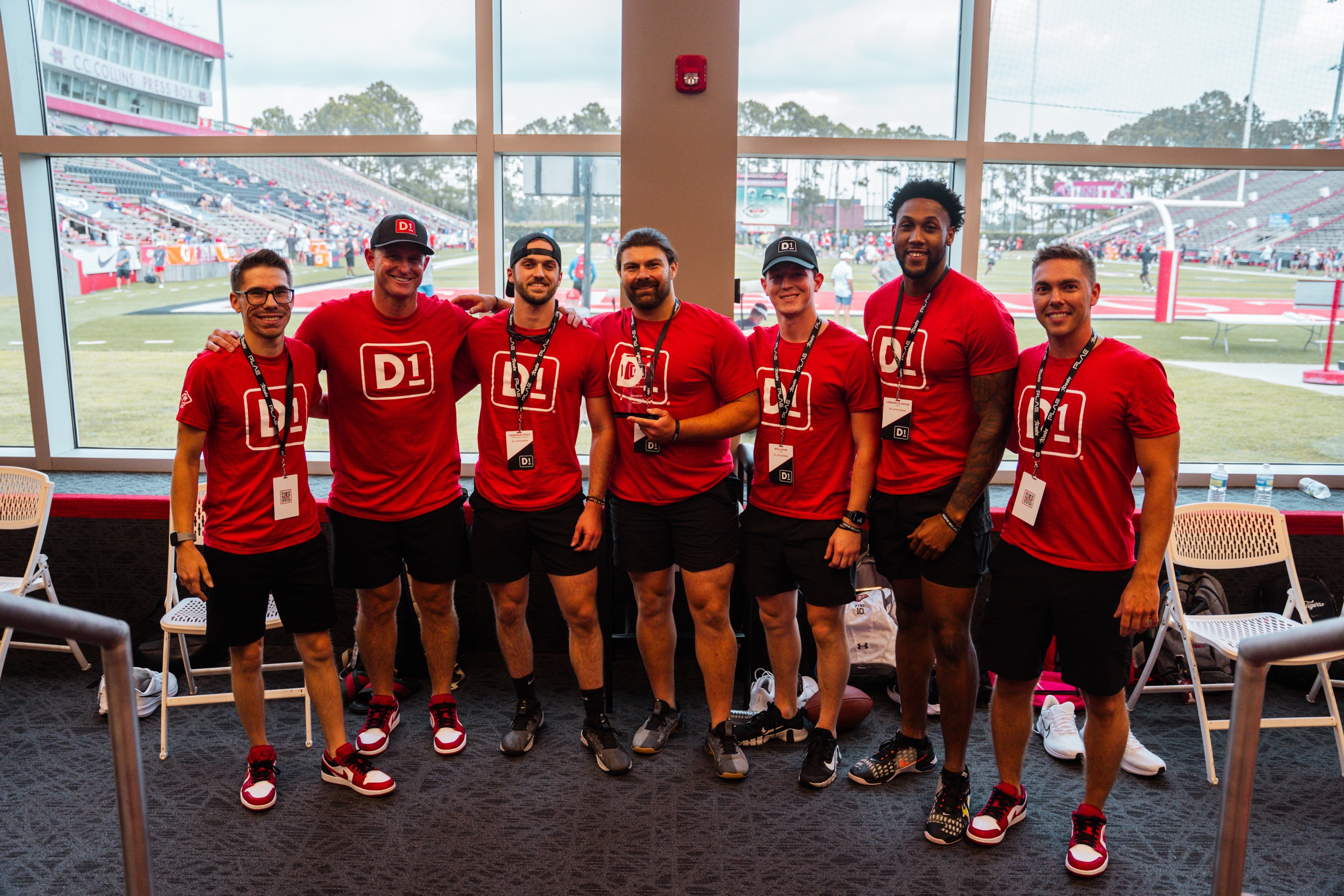 Harrison Price (Coach), Marshall Everett (Head Coach) Will Hahn (Coach), Lamarcus Davis (Coach)
Graduate - Hardin Valley: Hardin Valley's exceptional business acumen and commitment to client satisfaction have earned them the Graduate Award for achieving the highest revenue per member.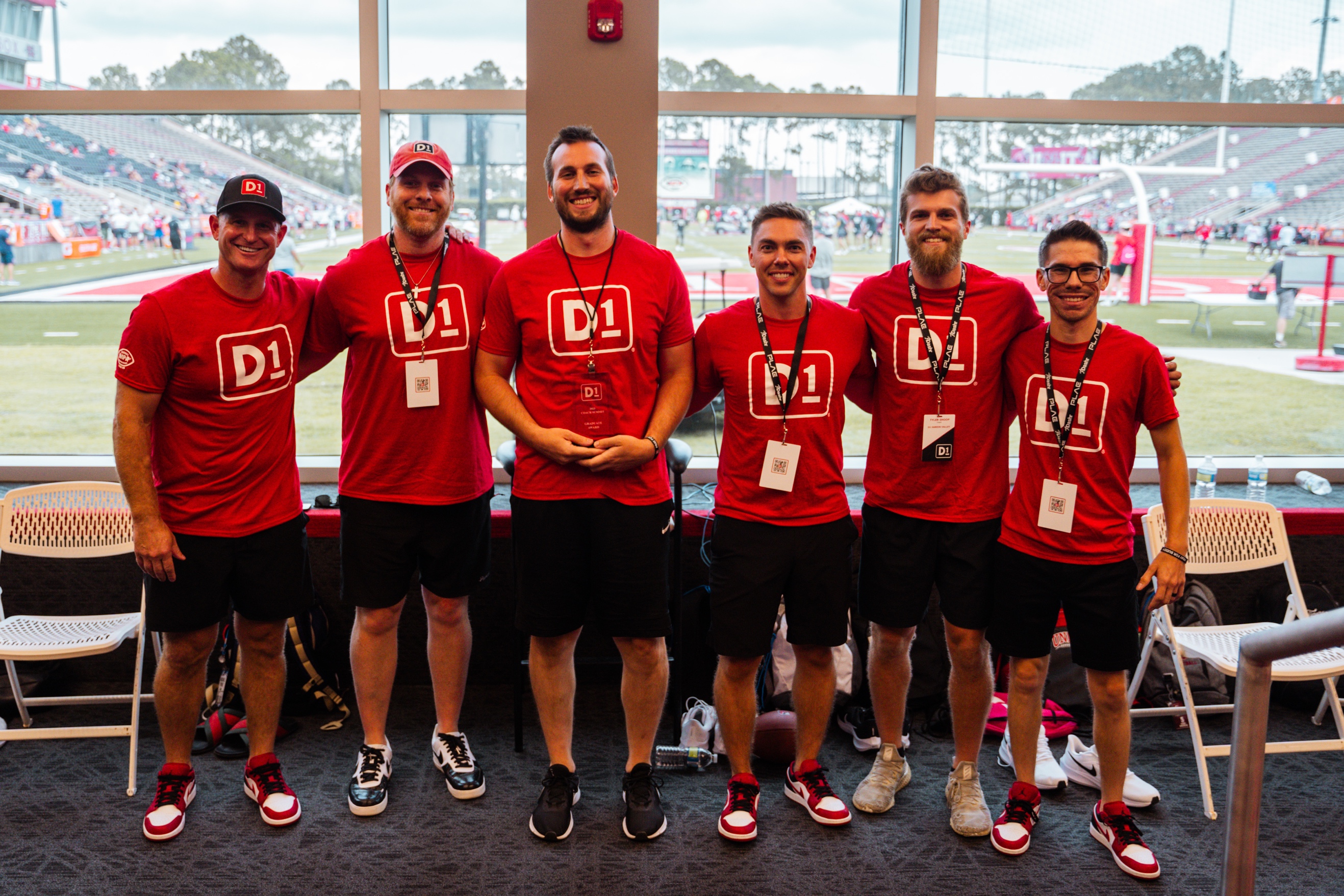 Devin Driscoll (Owner), Cory Windle (Coach), Tyler Shop (Coach)
Most 5 Star Reviews - Mesquite: Mesquite has consistently received glowing reviews from satisfied clients, reflecting their dedication to providing top-quality fitness training experiences.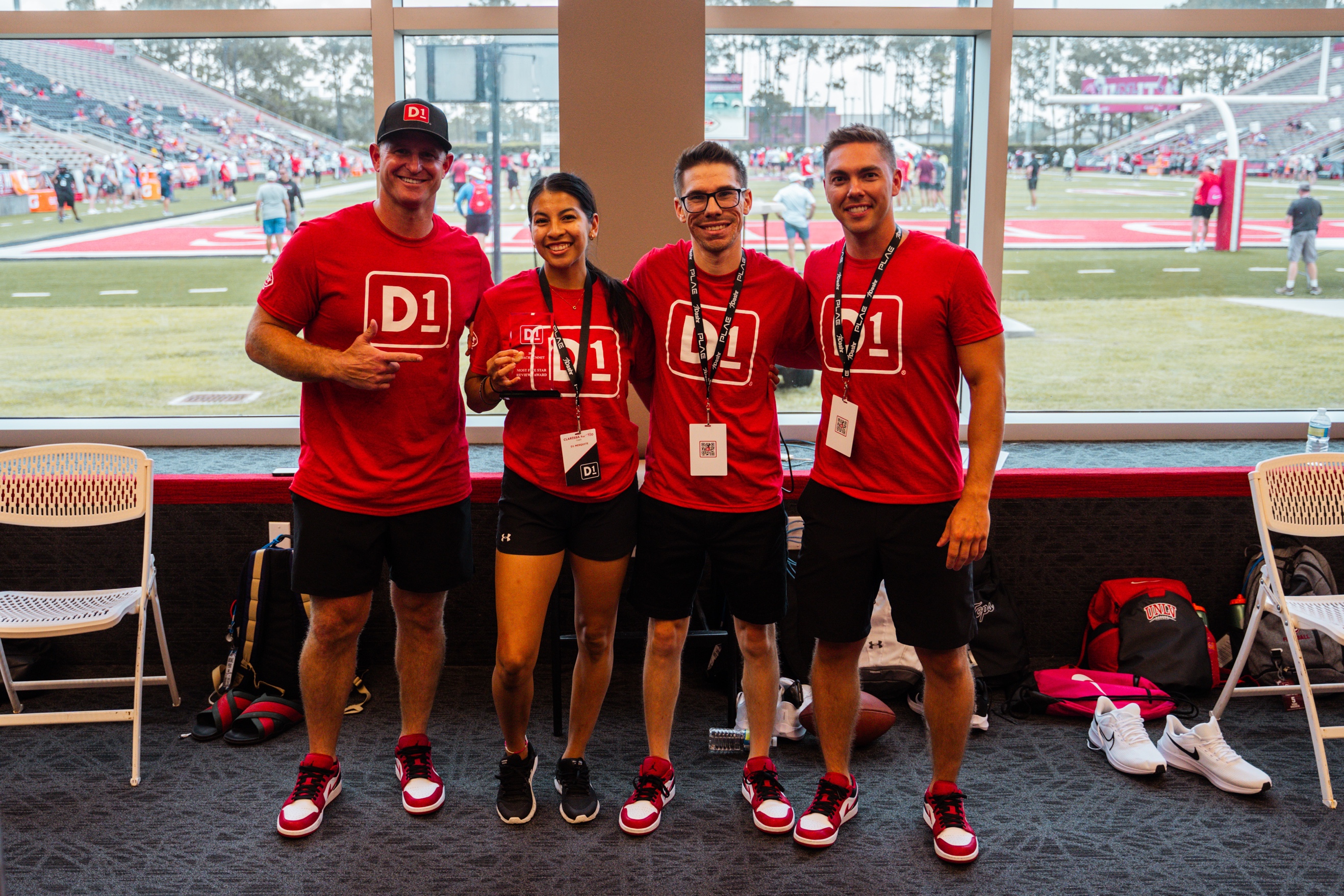 Clarissa Hinojo (Coach)
Most 1:1 Clients - Hardin Valley: Hardin Valley's commitment to personalized coaching is evident in their recognition for having the highest number of one-on-one clients served.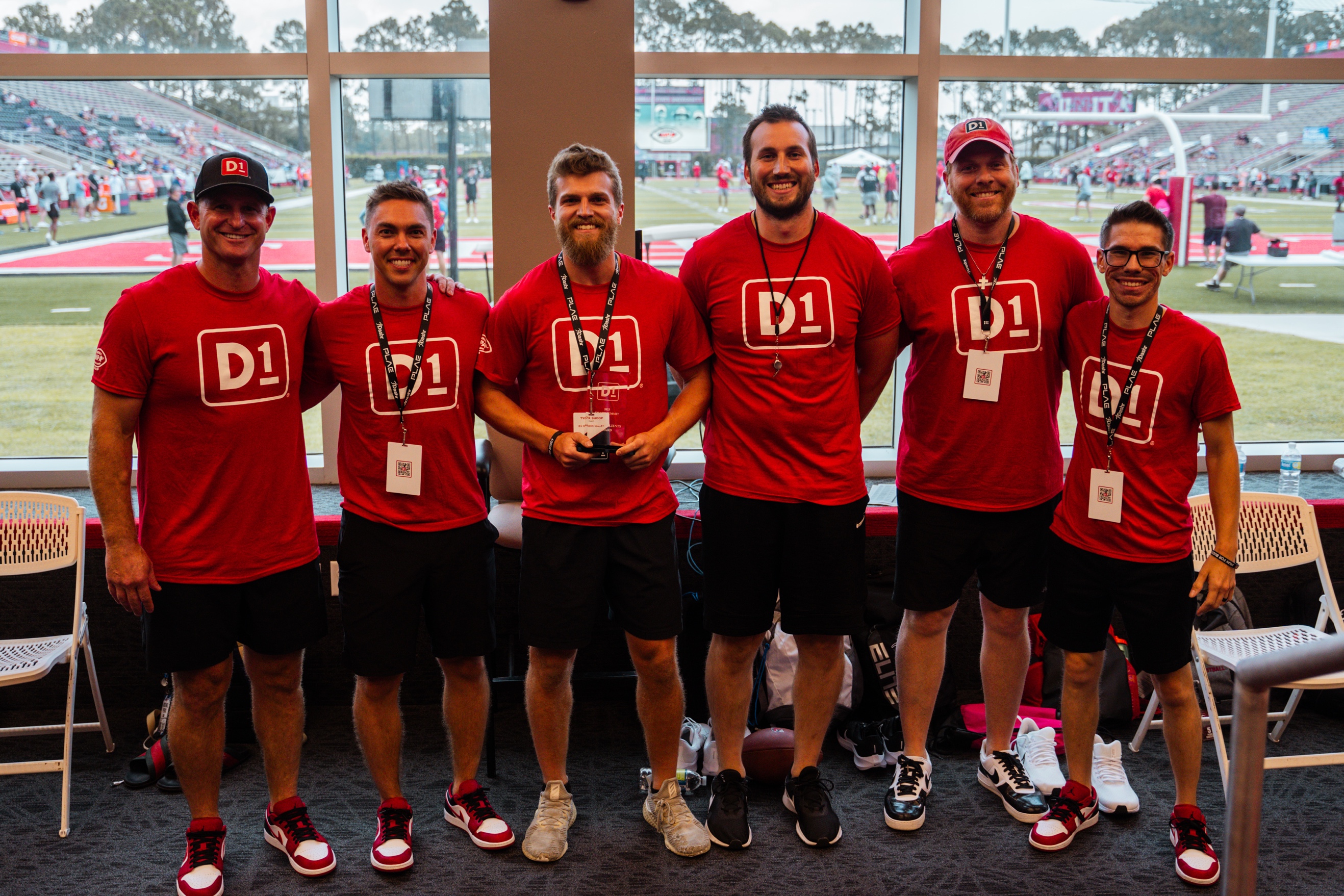 Tyler Shoop (Coach), Cory Windle (Coach), Devin Driscoll (Owner)
Most Group Workouts Serviced - William Hanh: William Hanh's dedication to group coaching has allowed them to provide outstanding fitness experiences to a large number of clients and build a strong sense of community.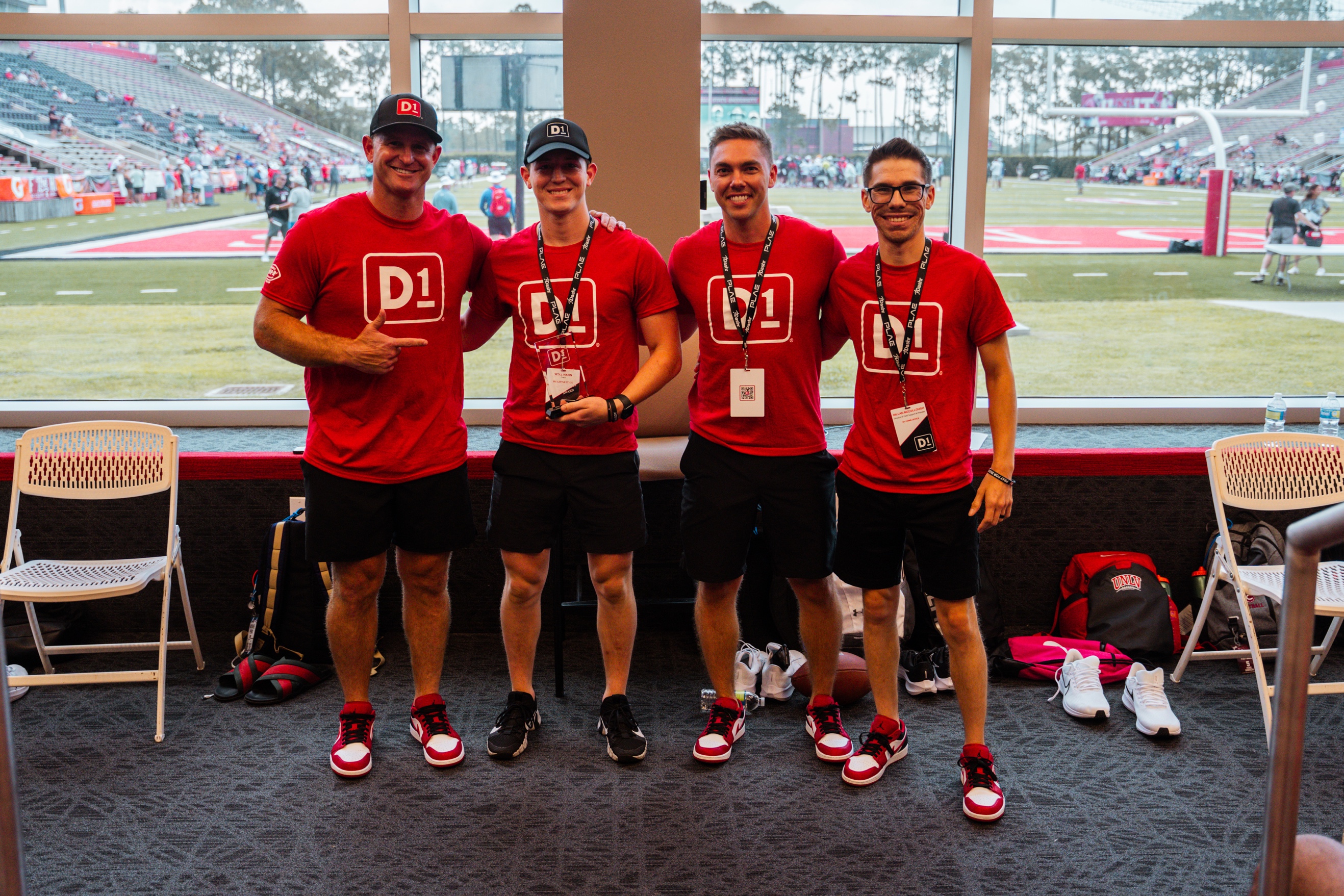 Most PT Sessions Serviced - Tyler Shoop: Tyler Shoop's dedication to personal training has resulted in delivering the highest number of personal training sessions, positively impacting clients' fitness journeys.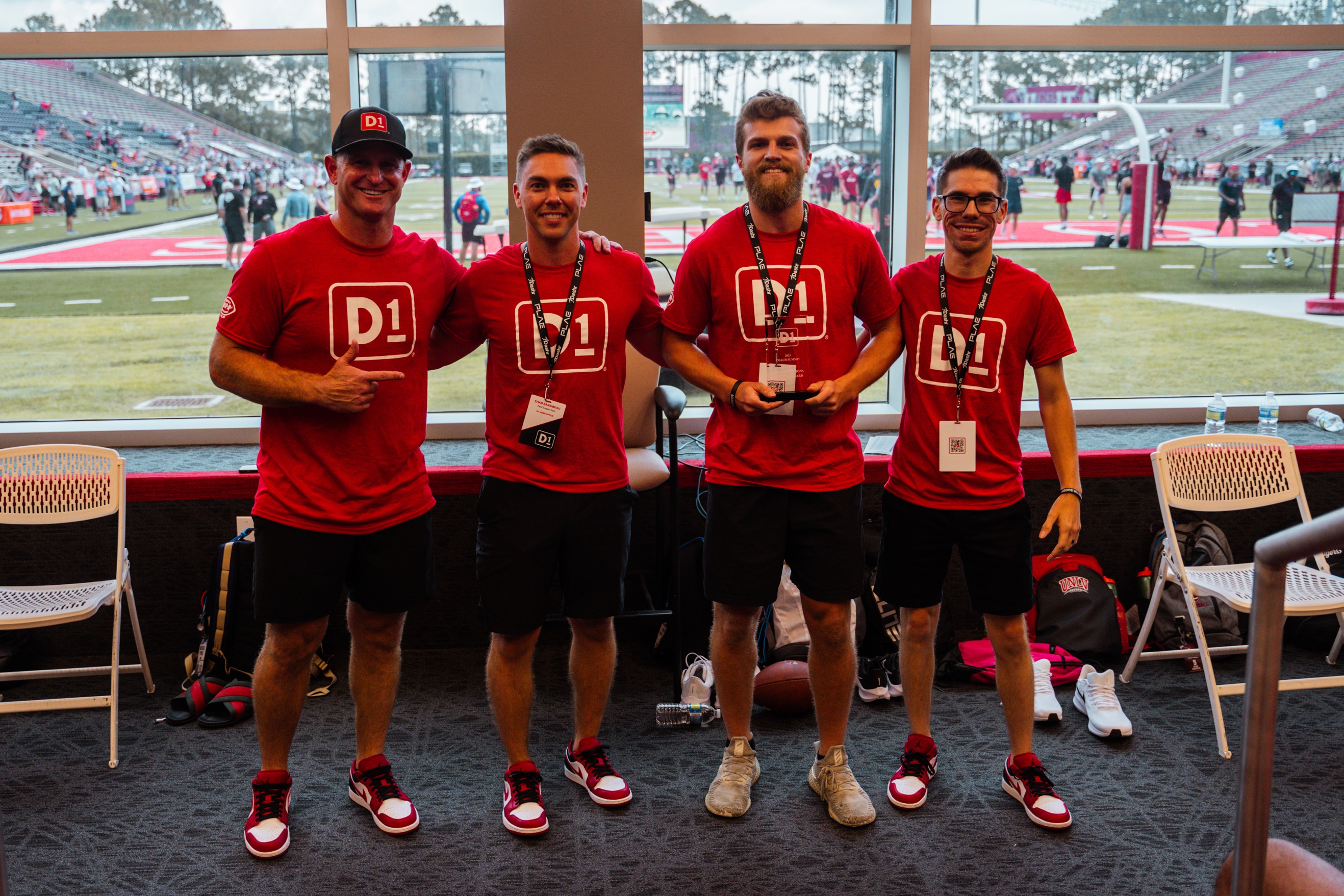 Workhorse Award - Marshall Everett: Marshall Everett's tireless dedication and commitment to coaching across various services has earned him the esteemed Workhorse Award, which recognizes the D1 coach who has coached the most sessions in the entire system.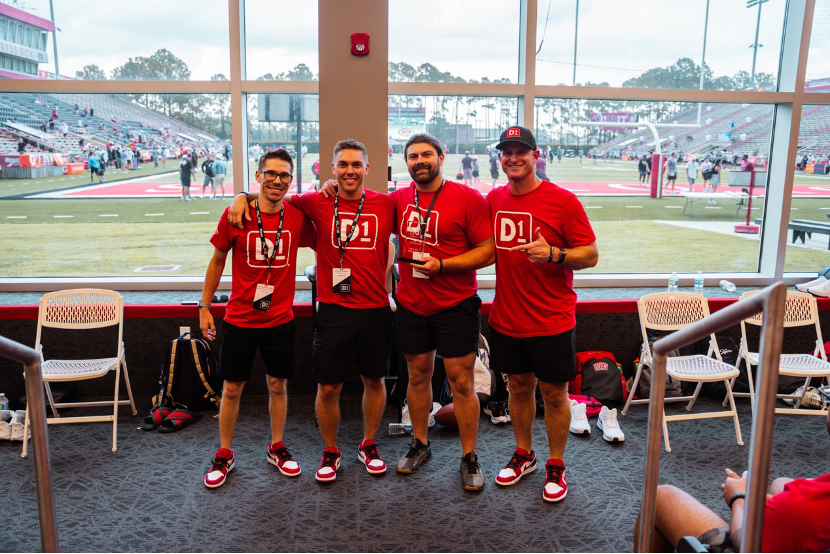 "We are immensely proud to recognize these exceptional coaches who have shown an unwavering dedication to their clients and embraced the values that define D1 Training," said Will Bartholomew, CEO of D1 Training. "Their commitment to excellence in coaching has had a profound impact on the lives of countless individuals, and we are honored to celebrate their achievements at the 14th Annual D1 Coach Summit."