SPORTS CLINICS, CAMPS, COMBINES AND ACADEMIES
We offer age-appropriate seasonal clinics, camps and academies for ages (7-18 years old)! Our offering is updated on this page each season so be sure to revisit for most current information.
D1's Coaching TEAM consisting of former Professional and Collegiate level athletes and coaches in their respective sports. D1 is north Jersey's BEST IN CLASS athletic training facility modelled after the SEC Collegiate training facilities and staffed to high standard.
Our clinics, camps, combines and academies are in constant demand and typically fill to controlled capacity. As such, ALL PURCHASES ARE FINAL at time of sale and are not eligible for refunds or credit. When choosing to make your D1 purchase, we ask for you to understand that you are taking away an opportunity of another athlete. Special consideration will be given to presented situations at the attention of - General Manager.
Simply give us a call at 201-905-2387 or click this link for current on-line purchase opportunities: D1 Bergen County's Athletic Training Clinics
SKILLS CLINICS, COMBINES & SPORT SPECIFIC CLASSES
Basketball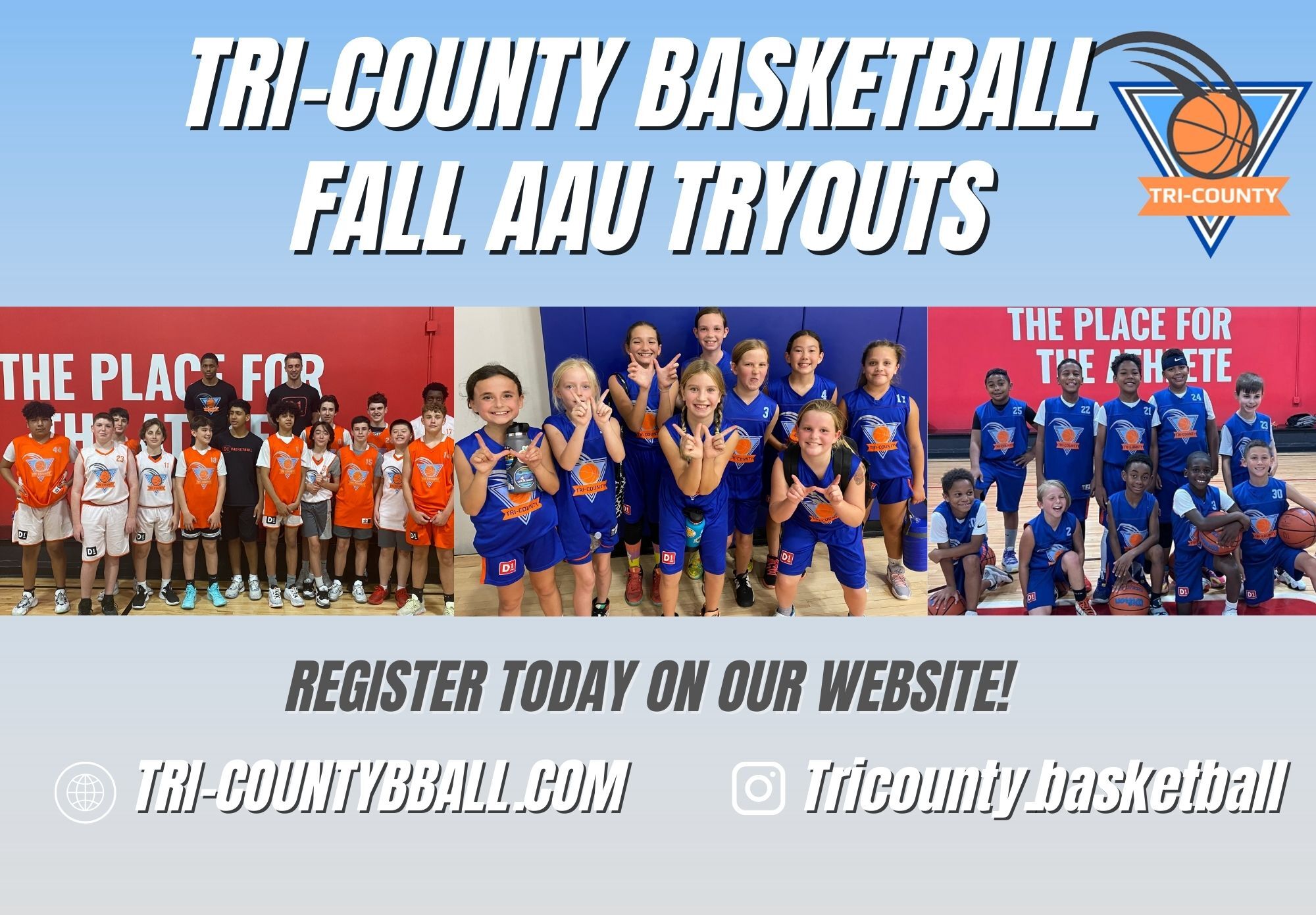 Volleyball
Designed for athletes who aspire to play competitive volleyball at the next level. Athletes are expected to show up ready to train with sneakers/volleyball shoes, athletic shorts, personal hand towel and water bottles in personal backpack. All athletes must complete online registration, payment, and complete D1's liability waiver.
Spring Middle School 10 week Progressive Clinic Offered on Fridays 5-6:30pm. Call front desk to register over phone or use link on this page

Athletes grades 6-8 will learn fundamental skills of passing, setting, serving, hitting and rules
Fun scrimmages, contest and daily recognition awards.

School-Out Holiday Clinics designed for both middle school and high school players with moderate to advance skill level.

Fun on Court Environment that includes scrimmage matches while coach assures situational instruction advancing the athletes sport IQ and skill.
Click the Link below To Reserve your Spot and sign up Today!Sign Up Now!