Personal Training In Allen, TX
Custom Workouts & Individual Insights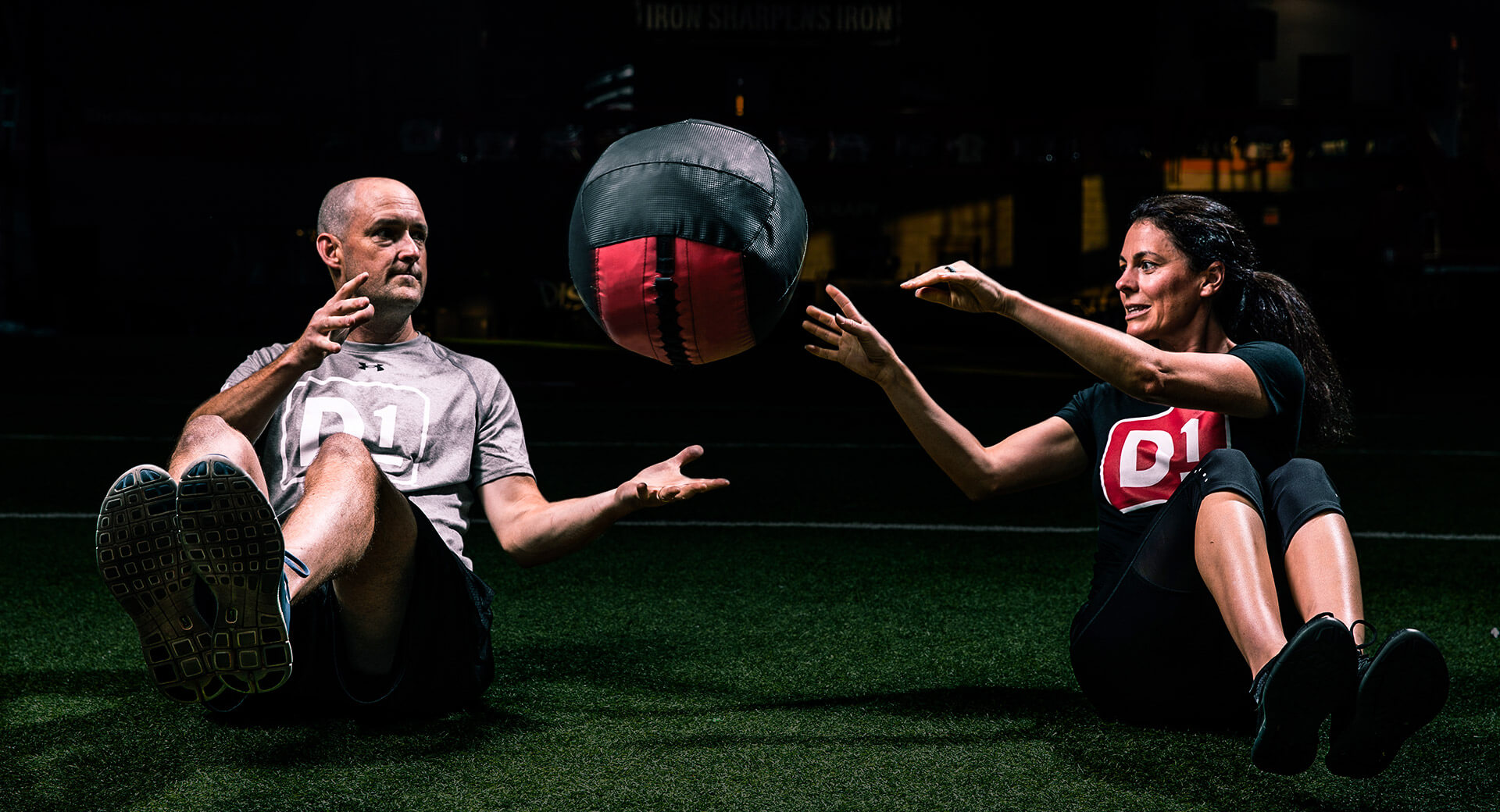 People walk into a gym from all walks of life. Some people want to improve their athletic performance. Some people are looking for ways to improve their long-term routines that just aren't pushing them anymore. Some people are new to fitness and want to build up their toolkit. No matter what your situation is, our personal trainers in Allen can equip you to reach and exceed your fitness goals. Whether you want help with weight loss, athletic performance, strength training, or something else, we're confident our team can put together the perfect personal training regimen to help you reach your goals.
Get your first workout free when you call (972) 497-8379 today.
Customized Workouts for Every Interest
Let us know what your goals and interest are, and our personal trainers can begin building a program that will challenge you and excite you at the same time.
Core
Cardio
Flexibility
Circuit Training
Endurance Training
Functional Training
High Intensity (HIIT)
TRX
Athletic Performance
Weight Loss
Pre-Natal / Post Natal Fitness
More Benefits of Working with Our Personal Trainers in Allen
There are a wide variety of benefits to partnering with a professional trainer to achieve fitness goals. Here are just a few of them.
Adjustments to Fit Your Needs: A trainer will be able to evaluate your performance in real time and adjust to focus on areas of weakness while complementing areas of strength.
Nutritional Advice: Since eating well can sometimes be half the battle, especially in weight loss, a trainer can act as a nutritional adviser.
Overcome the Impulse to Quit: Our Allen sports trainers know when you are tempted to quit before you should. One of the hardest parts about fitness is pushing past our tendency to give up early.
Avoid Injury: High intensity or heavy weight workouts can be dangerous without proper guidance and technique. Our professionals will ensure that you stay safe as you workout.
Is a Personal Trainer Worth It?
We sure like to think so, and we're not just saying that! With our D1-on-1 personal training program, our expert fitness coaches will help you with their customized workout plans that are personalized just for you. Our workouts are rooted in sports science, so we can ensure you'll see the results you've been craving. Working out to get in shape and healthy requires much more than just showing up to the gym and lifting a few weights, it requires discipline and the correct combination of exercises and motivation to keep you pushing your limits. We understand how hard it can be to achieve your fitness results, but our personal trainers in Allen, want to help you achieve your goals. Give us a call to learn more about our personal training program.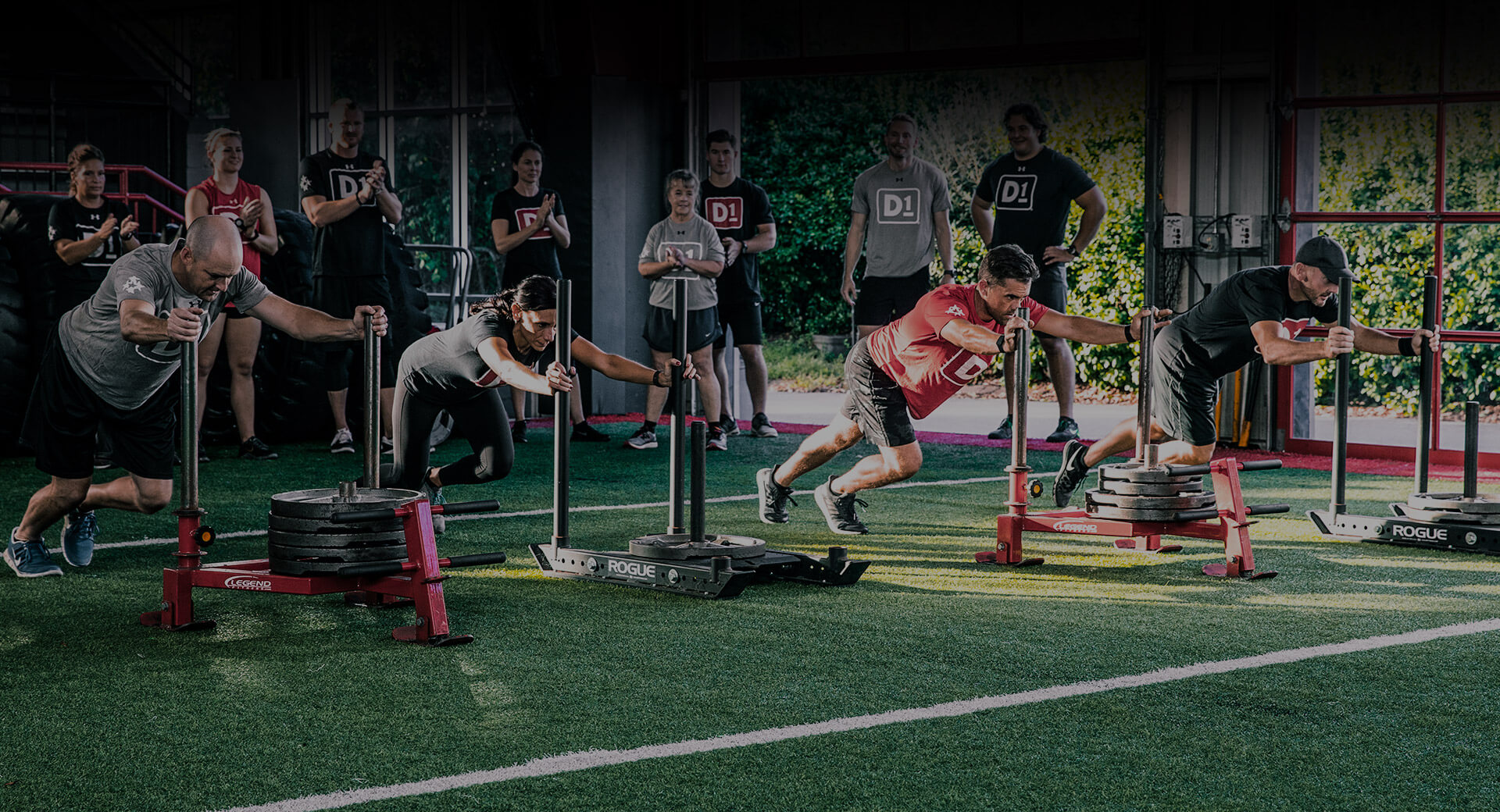 You can sign up for free right now or give us a call today at (972) 497-8379!