Summer Camps
Why D1 Training Allen Summer Camps are Different
Our professional sports trainers have helped countless athletes achieve their goals. D1 Training Allen prepares young athletes for upcoming seasons by maximizing performance and improving physical skills. D1 Training coaches are here for you during your summer breaks, winter breaks, and all year-round to make sure you're on-top of your game.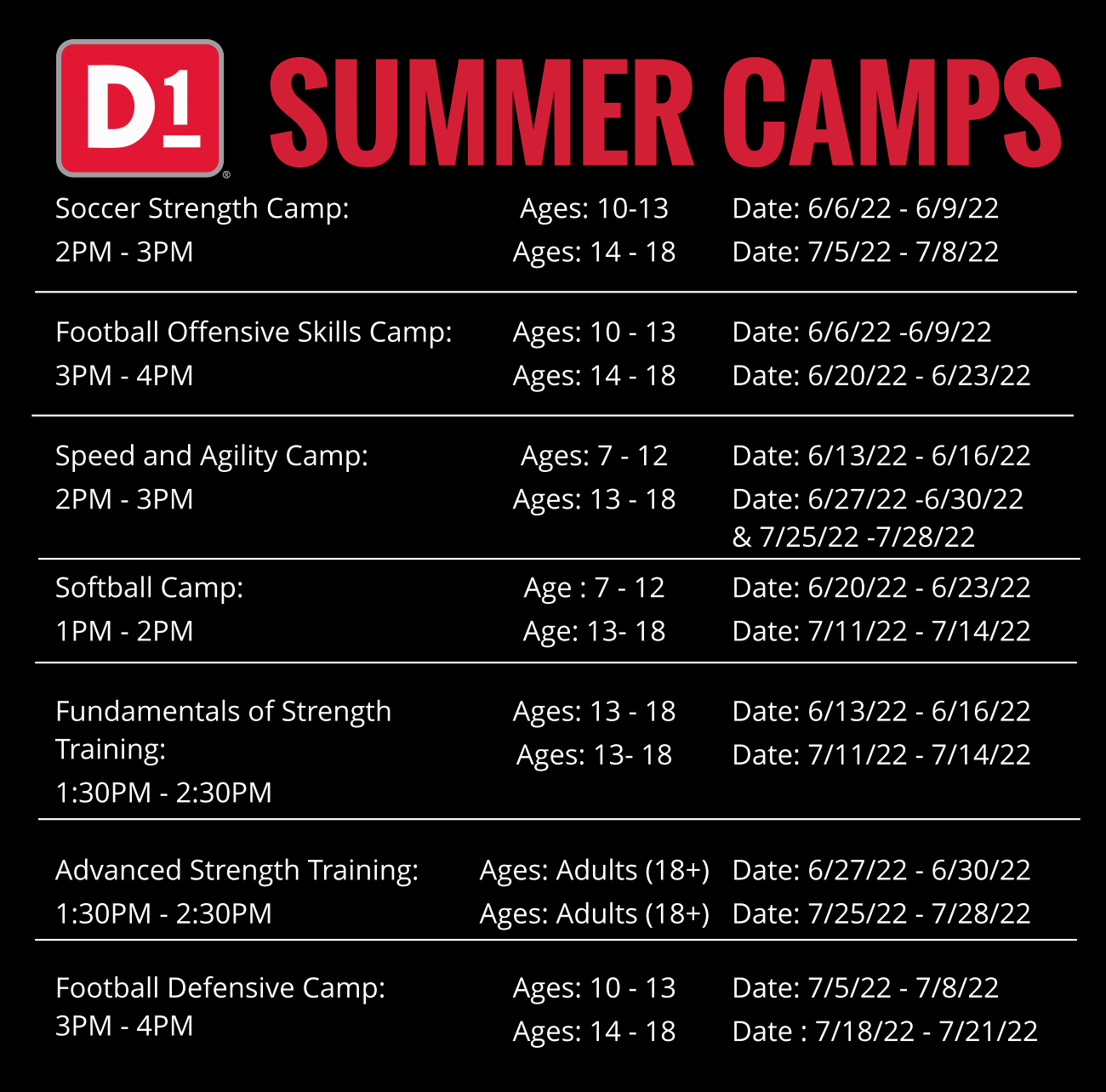 See below for info on each Summer camp! CLICK here for registration or call us at (972) 497-8379 to reserve your spot! space is limited!

---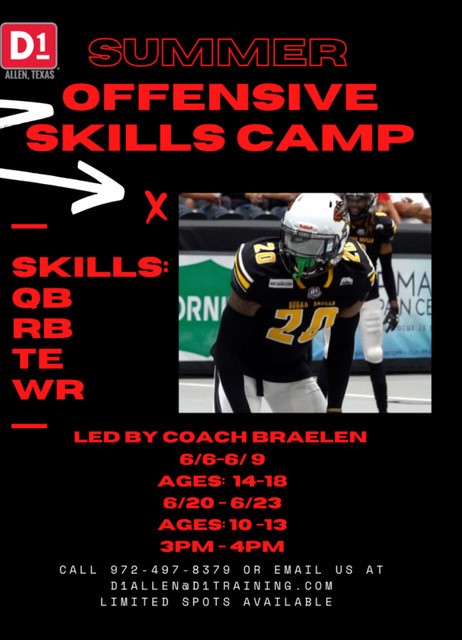 ---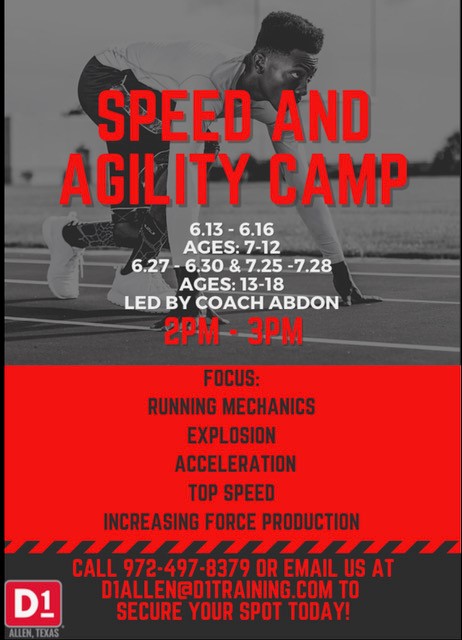 ---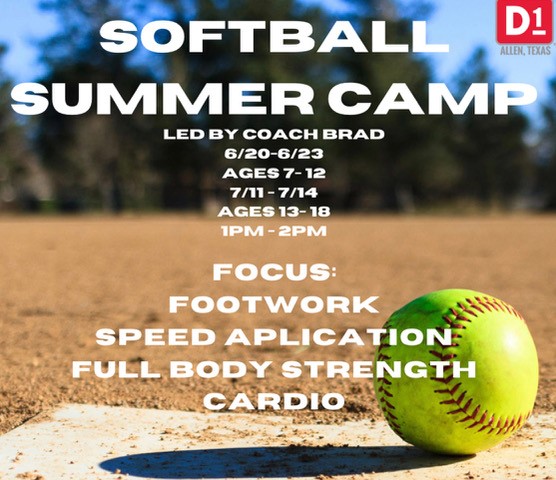 ​
---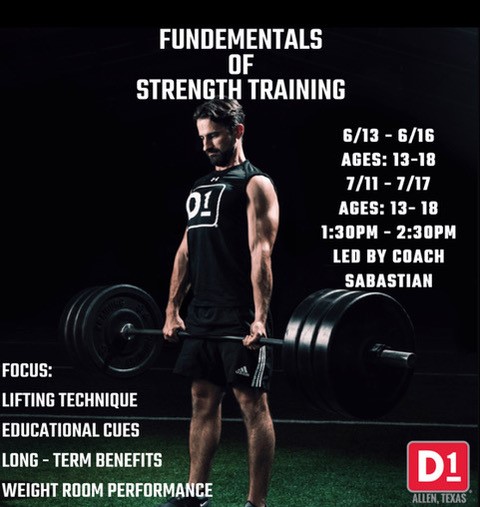 ​
---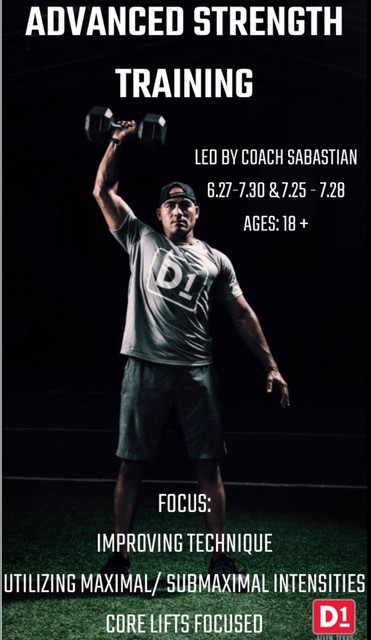 ---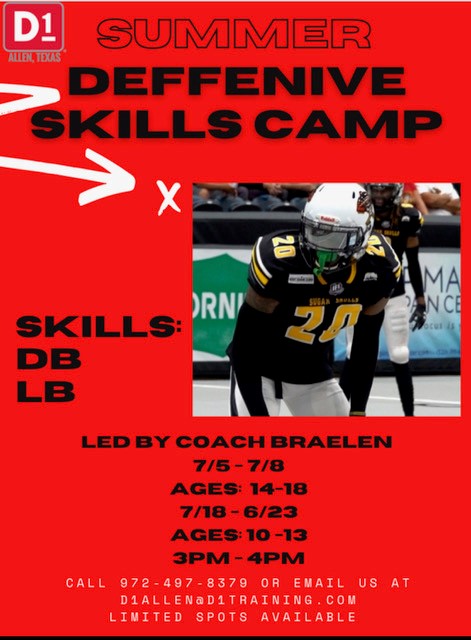 click here to register or call us at (972) 497-8379 to Sign up today and experience why D1 Training is THE PLACE FOR All young ATHLETEs!