Tactical Athlete Prep™
The mission of Tactical Athlete Prep™ (TAP) is to prepare tactical athletes for the rigors of their respective environments. Military/operators, LEO/SWAT, Fire, EMS & SAR are all welcome.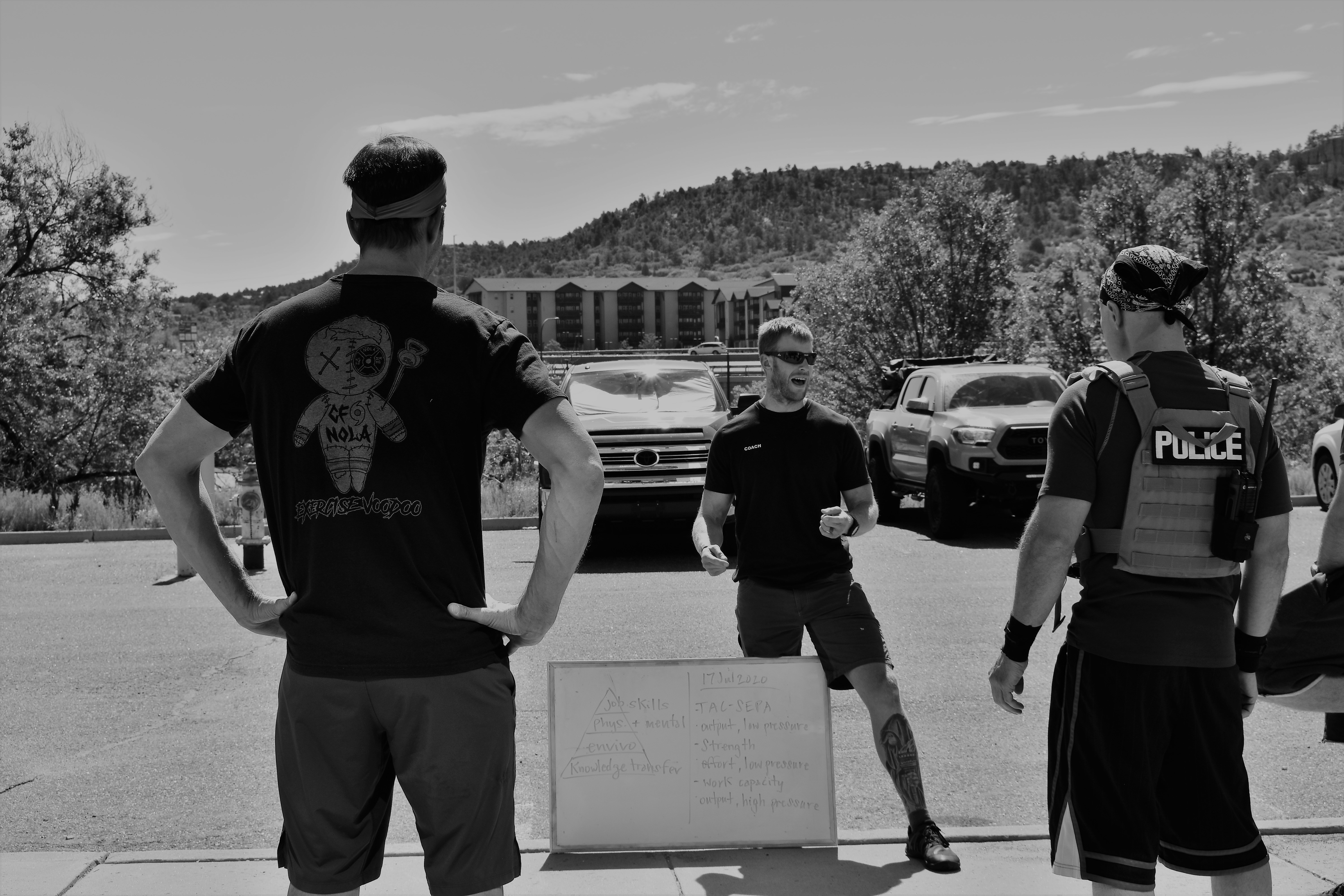 The program is built on 4 assumptions. When training tactical athletes:
We must appropriately assess and address the realities of the tactical athlete's environment
Emphasize the physical and mental components of training
Integrate fitness and job skills.
None of this is possible without Knowledge-Transfer: the intent is to give all the athletes equal authority to share their experience, concerns, and considerations.
TAP is a comprehensive strength and conditioning program, including:
Tactical Speed, Explosive Power, & Agility
Strength
Work Capacity
Systemic Endurance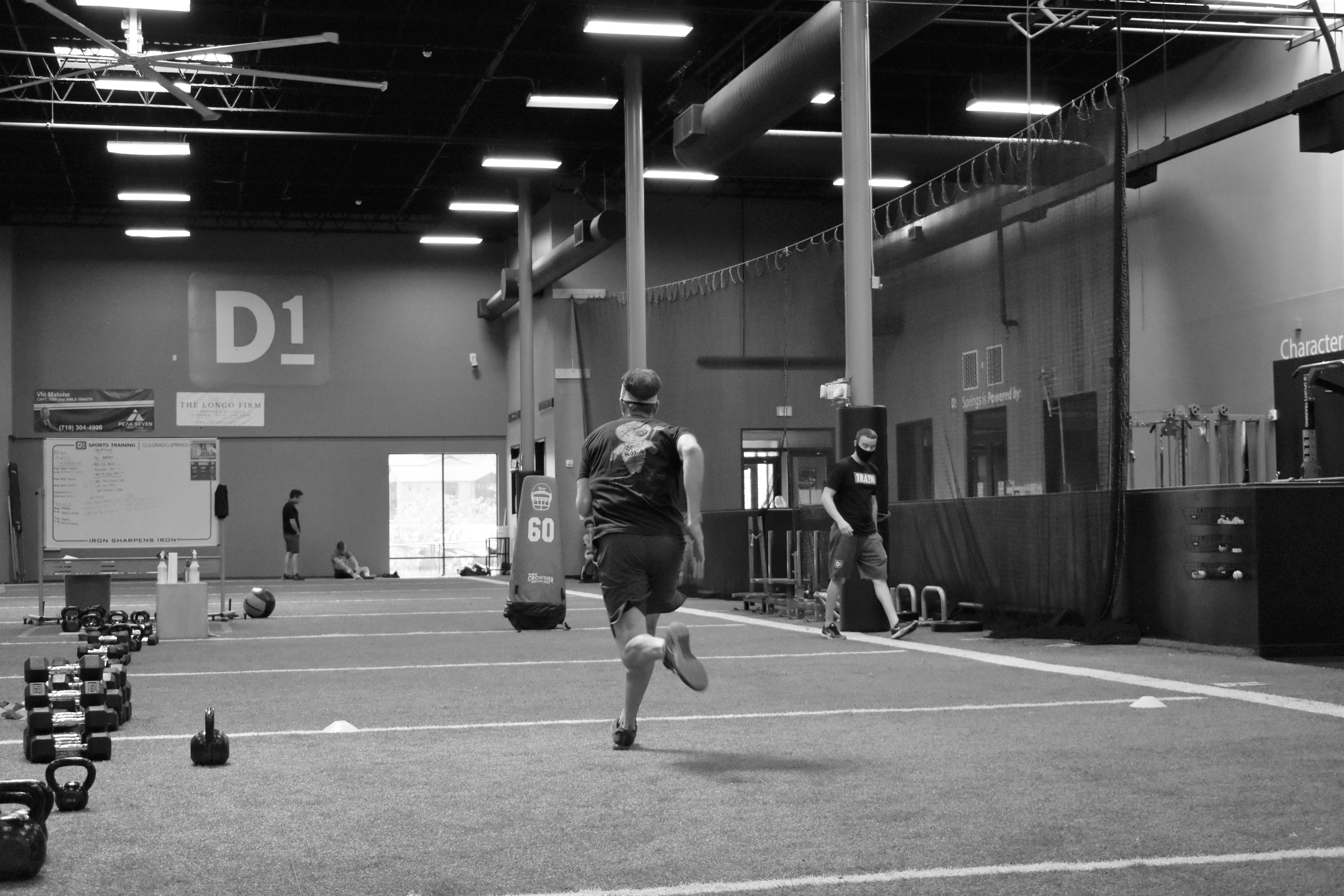 CONTACT US TODAY at (719) 259-3230 FOR MORE INFORMATION!