Online Personal Trainer & Athletic Trainers in Scottsdale
Need Scottsdale at-home fitness classes to keep you active? Whether you're looking to shed a few pounds, increase your endurance, or improve your sports performance, our athletic training gym in Scottsdale is here to help.
At D1, we're more than a gimmick or fad – we're a training mindset. Our locally owned and operated athletic training gym has a team that is here to help you identify your fitness goals, help you achieve them, then exceed them through full-body training. Today, we're bringing the training and workout directly to you through our D1 to U virtual training programs, no need to travel to your Scottsdale athletic training gym.
Dial (480) 568-2772 or contact us online to get started today!
Scottsdale Online Fitness with Proven Results
With the help of D1 to U, you're able to experience our coaching and 5-Star fitness training anytime, anywhere. Whether you're at the office, home, or on vacation, our online coaching is here to help you work towards your unique goals.
Some benefits of our online coaching programs include:
1-on-1 Personal Coaching – Your personal trainer and coach will work with you to identify the fitness goals you have and work to create a remote workout program designed around your specific needs.
Accountability Checks – Your D1 coach with check in with you a few times during the week. These check-ins help ensure you are keeping your goals in mind, doing what you needed to do, and giving you a bit of motivation to get through the week.
Nutrition Guidance – With your goals in mind, your coach will provide you with the resources and guides you need to help support your nutrition goals. Remember, healthy nutrition is as important as exercise!
Full-Body Workouts – Designed around our 5-star training workout, and with the help of TrainHeroic, you will have virtual and remote access to our favorite full-body workouts. With the app, you can log your training, track your daily progress, as well as stay connected with your coach via the messaging center.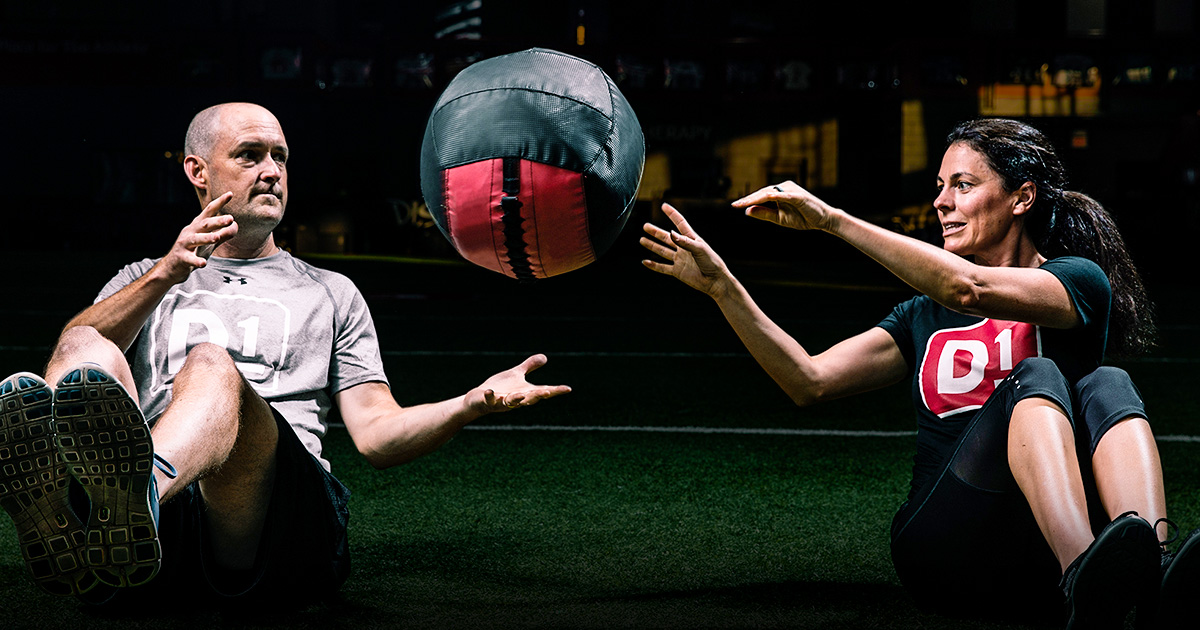 With the help of our online coaching program, you get everything you need to stay motivated and work towards your fitness goals, whatever they may be. Our locally owned and operated athletic training gym in Scottsdale offers a team that has the experience, knowledge, and passion needed to help you achieve virtually any fitness goal – all you have to do is show up and put in the work.
Give us a call today at (480) 568-2772 to get started!
Our 5-Star Training Program
All of our workouts center around our 5-Star training program. Nothing like the other training programs you've seen or used before, this program utilizes training techniques that have helped develop some of the world's best athletes. Every day, a new workout is offered to help you achieve your goals, as well as keep things fresh along the way.
All of our 5-Star training programs follow a specific progression that includes a combination of:
Dynamic warm-ups
Performance
Strength
Core and conditioning
Cool-down stretching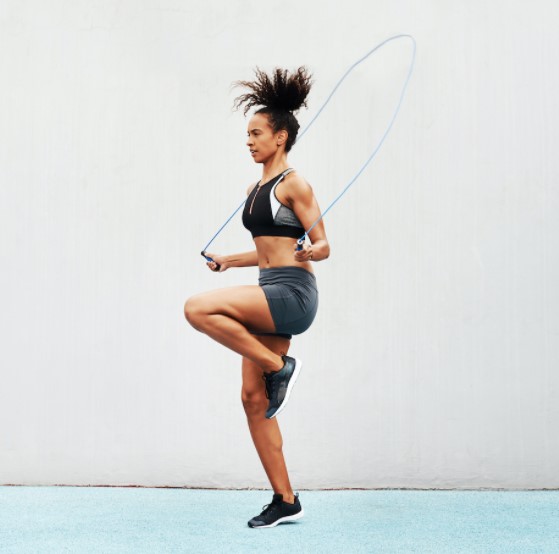 Our non-traditional approach to working out continues to provide locals all over Scottsdale and the surrounding areas with the resources and motivation to reach their fitness goals, without having to travel to a athletic training gym in Scottsdale! Whether you've never participated in a fitness class before or you're a seasoned athlete, we can create a workout regime for you.
Our program helps build a balanced body by targeting all your muscles in every session. If you're ready to get started on a better version of yourself, give your Scottsdale team a call today!

Looking for Scottsdale online fitness classes? Contact us online or give us a call at (480) 568-2772 to learn about our digital offerings today!