D1 Next Level
D1 welcomes Next Level to Middletown for Position Specific Football Training.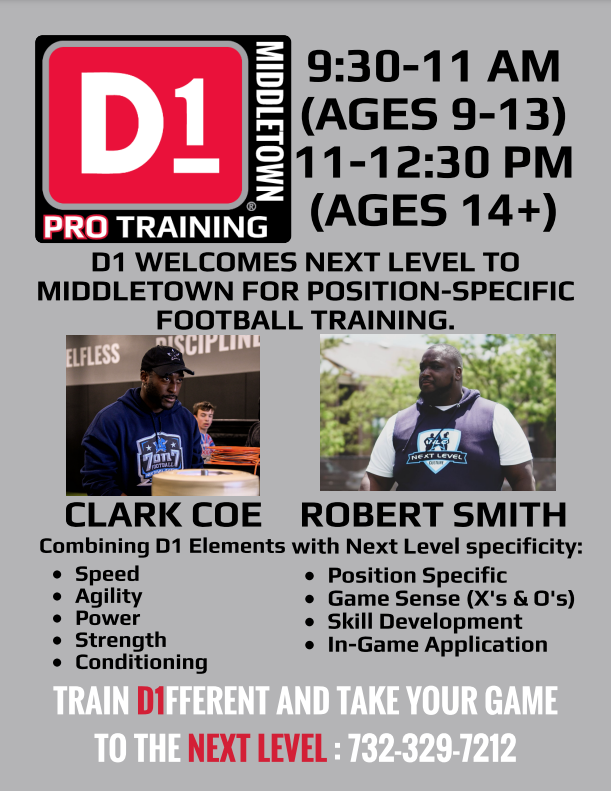 9:30am - 11am for ages 9-13
11am - 12:30pm for ages 14-18
We are pleased to introduce position specific football training that combines the elements of D1 Training (speed, agility, power, strength and conditioning) with the specific focus of Next Level (position-specific training & understanding the fundamentals of the game - the X's and O's) to help athletes of all ages develop the necessary skills and fundamentals to compete in the sport of football.
D1 Next Level will provide individualized attention within a group setting for all athletes, while using proven methods to develop their skills for on-field performance. Different from many football programs out there, we place a major emphasis on mentoring the athletes to instill the necessary skills and traits that lead to future success on and off the field.
Athletes in D1 Next Level understand the importance of working on their craft year-round. Our coaches not only understand the importance of in-season and off-season programming, they lived it. D1 Next Level is the culmination of years of education and experience from NFL and Division 1 Collegiate athletes and coaches.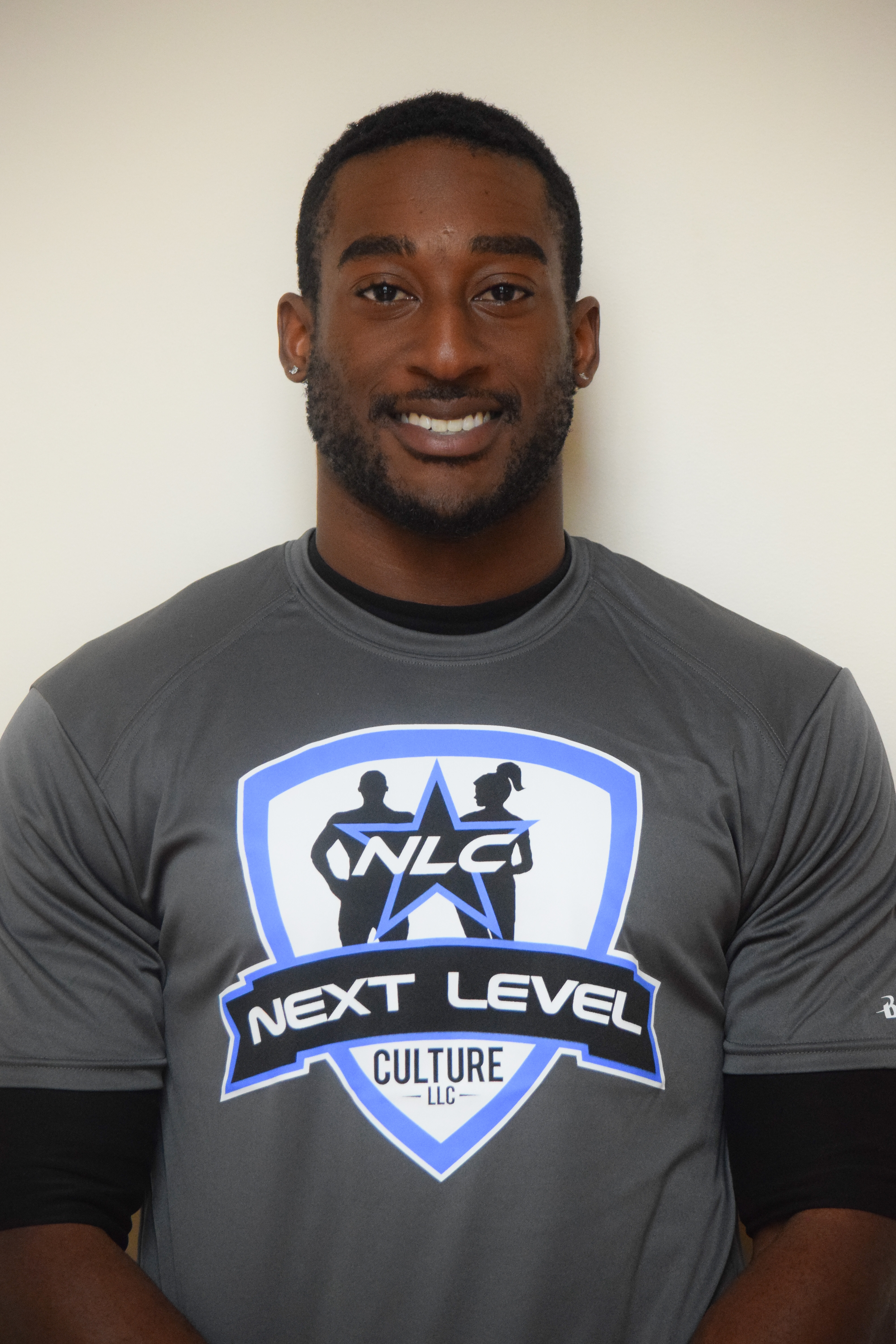 Clark Coe
Played D-Back at Monmouth University
Played for the Seattle Seahawks at rookie mini camp
Played professional arena football for the Greenbay Blizzards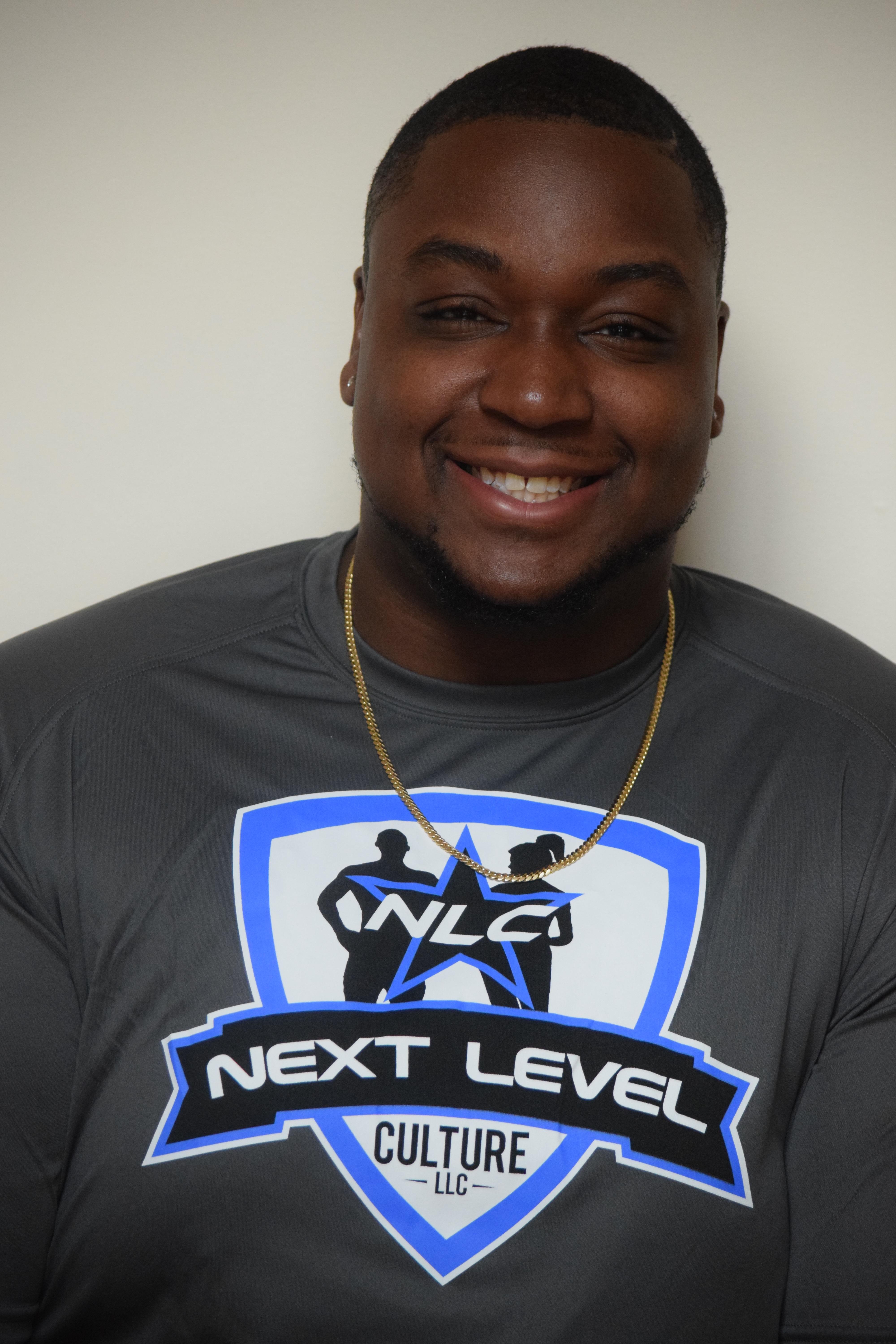 Robert Smith
Played D-Tackle at Saint Francis University
Played for the Washington Redskins at rookie mini camp
Played professional football in Germany for the Hamburg Huskies
Train D1fferent and Take your game to the Next Level.
COST: $40 (Already a D1 Athlete? - call for your special pricing)
How to Register:
Step 1: Create an account and sign the liability waiver for your child (you can also give us a call to have an account created on your behalf), HERE.
Step 2: Register for the right session(s) (during this step you can pay for the training with a debit/credit card):