Community Partners
Larry Hughes Basketball Academy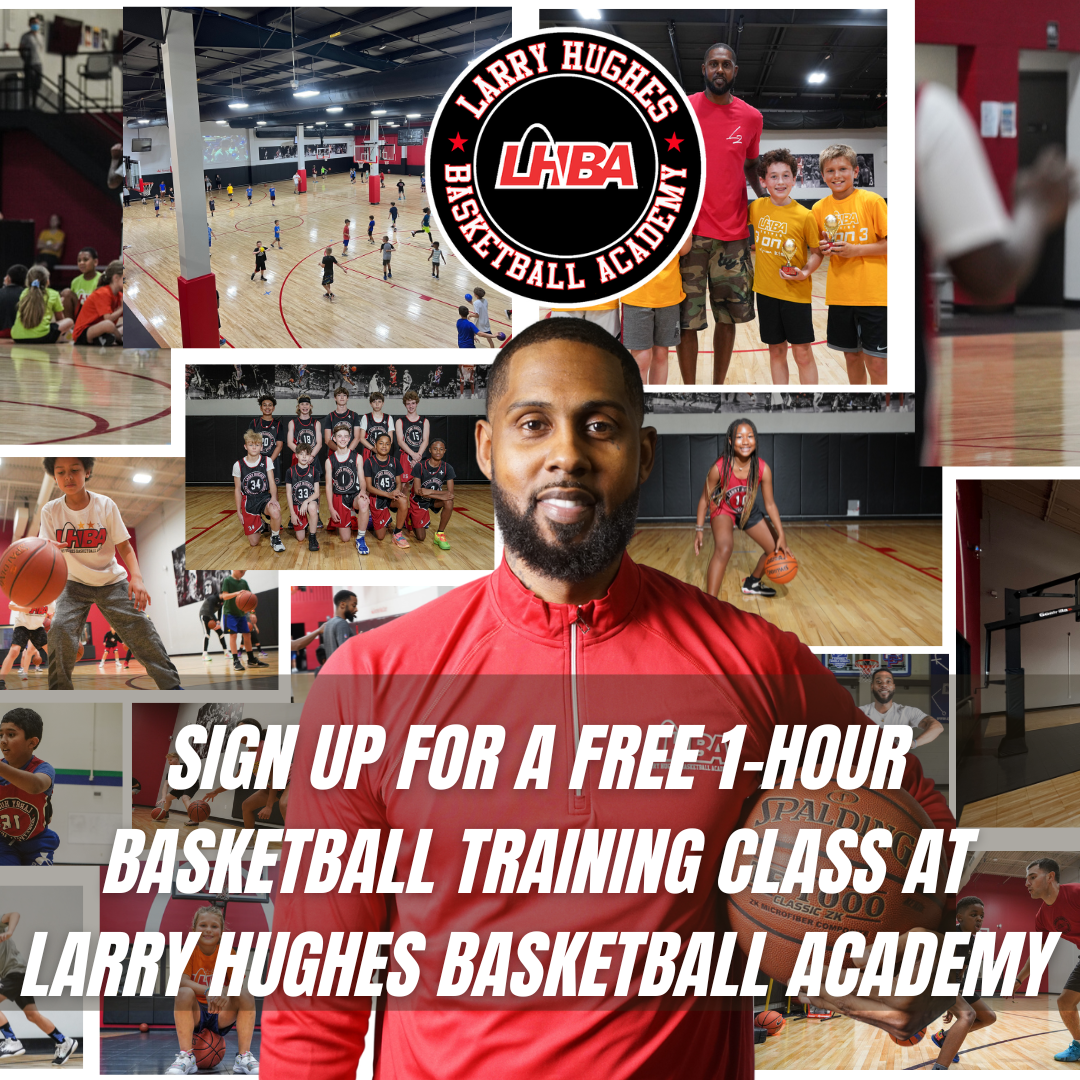 Welcome to the Larry Hughes Basketball Academy - the premier basketball training facility in the St. Louis area! Our academy offers year-round basketball programs designed to help athletes grades k-12 of all skill levels reach their full potential. With two convenient locations, our expert coaches deliver top-notch training that focuses on building skills, improving conditioning, and enhancing overall game knowledge.
At the Larry Hughes Basketball Academy, our programs are designed to help players not just become better basketball players, but better people overall. From individual training to team development, our comprehensive programs will help players develop not only their skills, but their confidence, discipline, and work ethic. With a personalized approach to training and a focus on developing skills, our academy has everything you need to take your game to the next level.
Sign up today and take the first step toward becoming the player you've always dreamed of being. We're here to help you unleash your potential! Visit LHBASTL.COM to get started!