STEALTH LACROSSE COMBINE RESULTS!
STRONGER. FASTER. BETTER.
Great effort and great day by all the Stealth LAX teams! Our athletes share a common bond driven by hard work, commitment and accountability. Consistency is the key to getting better. You must have a plan in place to reach your goals. At D1, you choose your goal, and we help you get there!
D1 is The Place for The Athlete.
improve your skills at our spring break performance camp.
click here to learn more!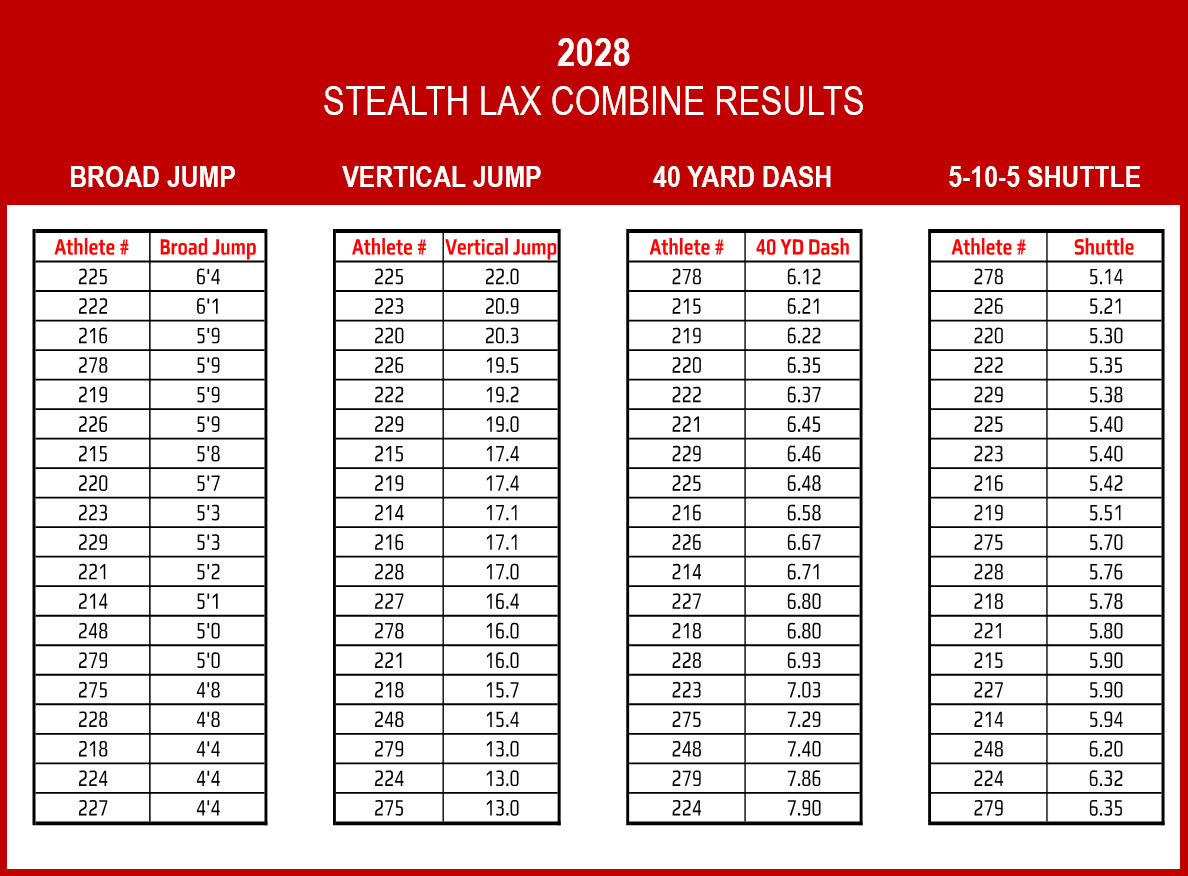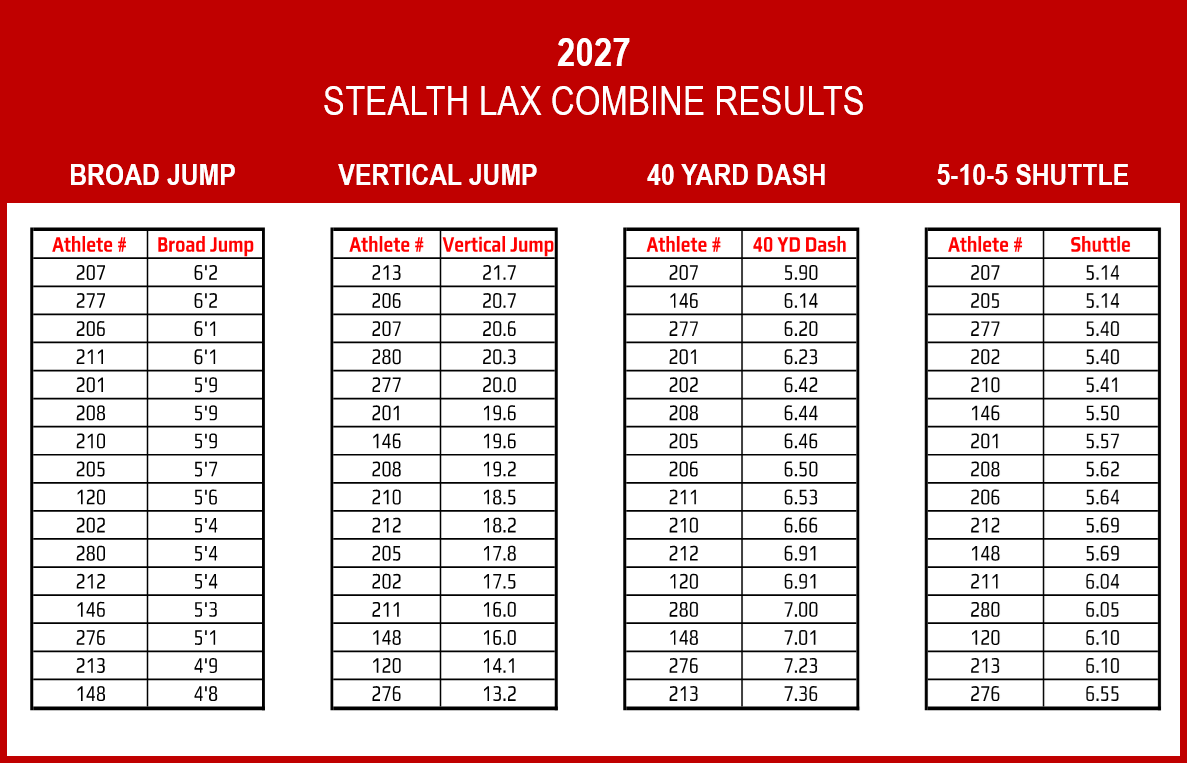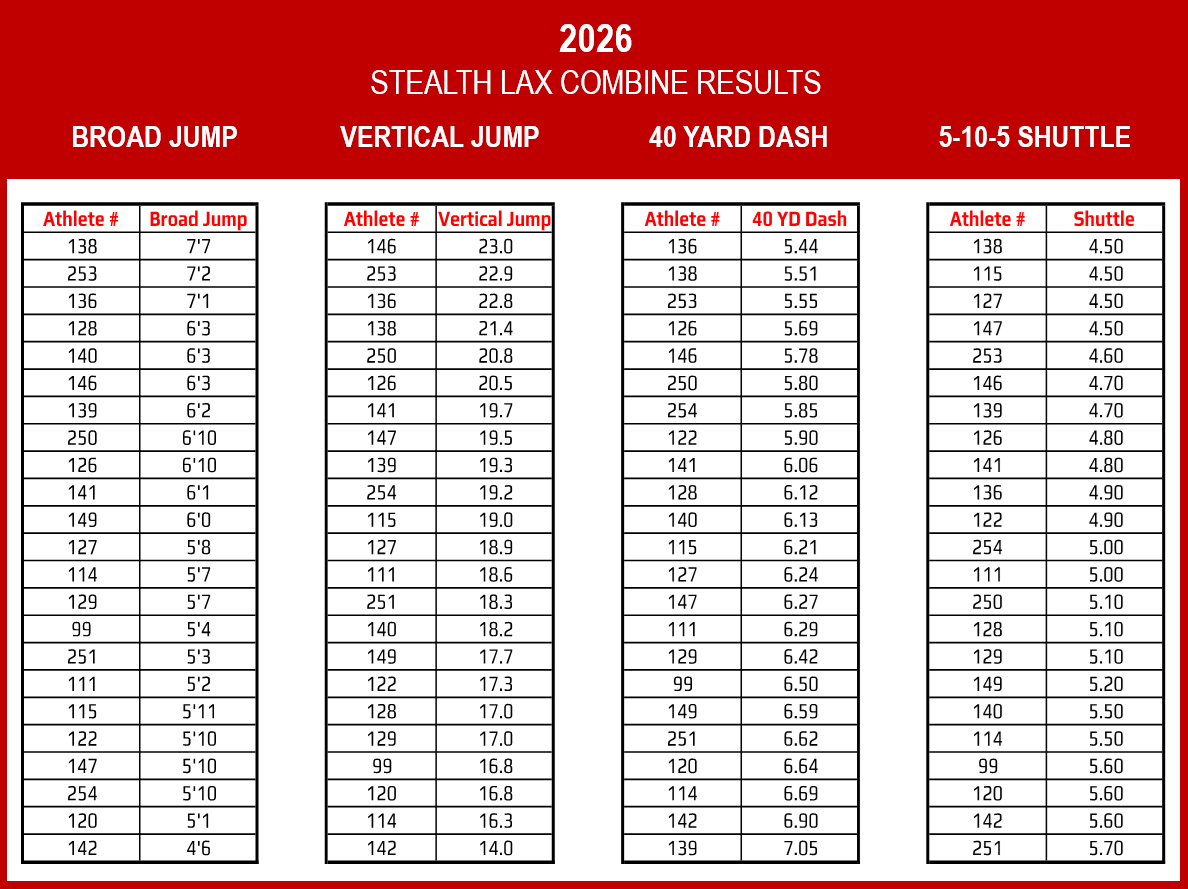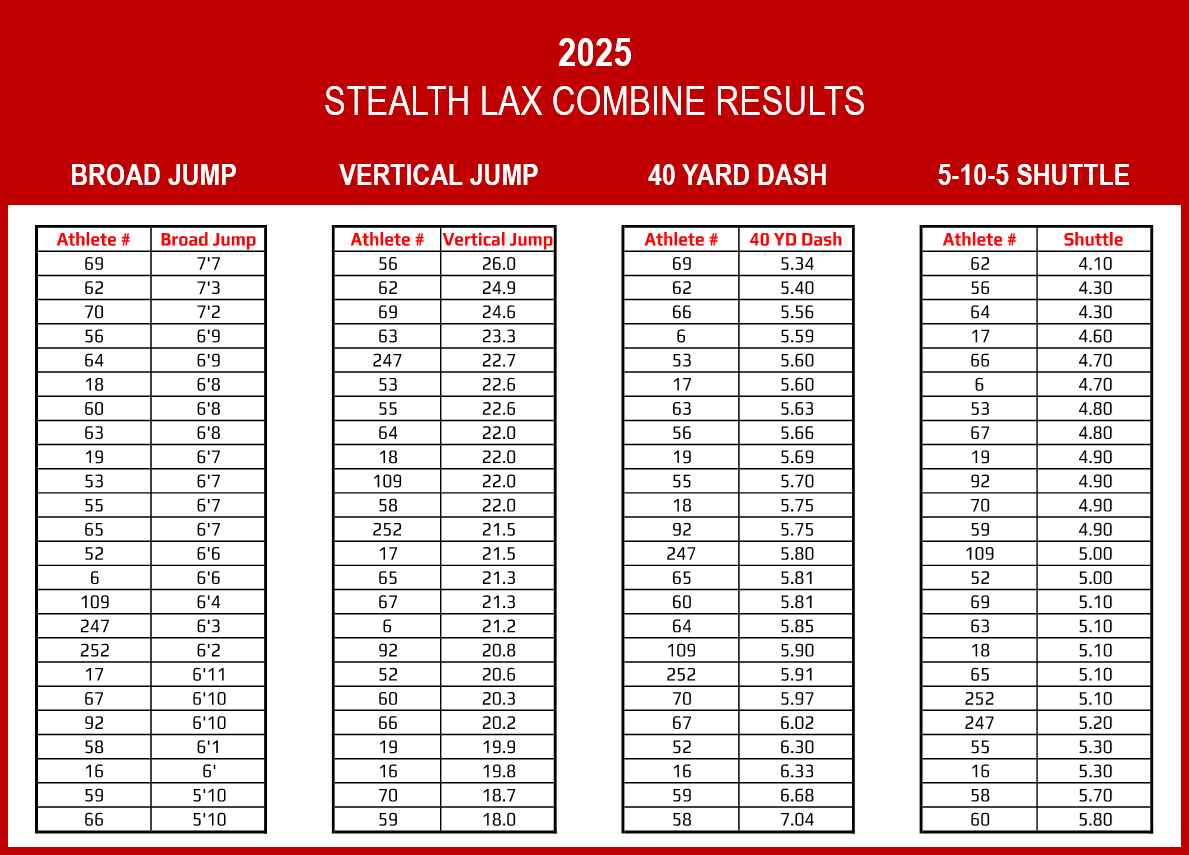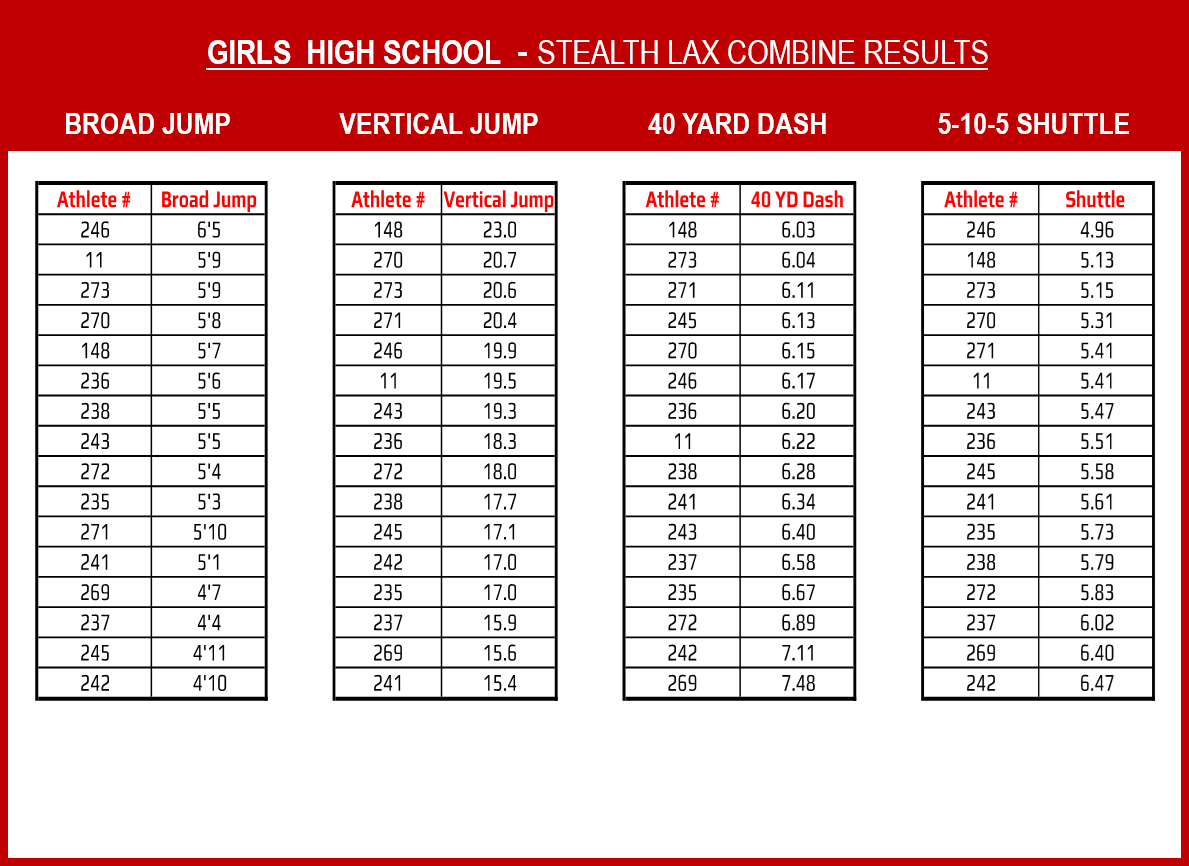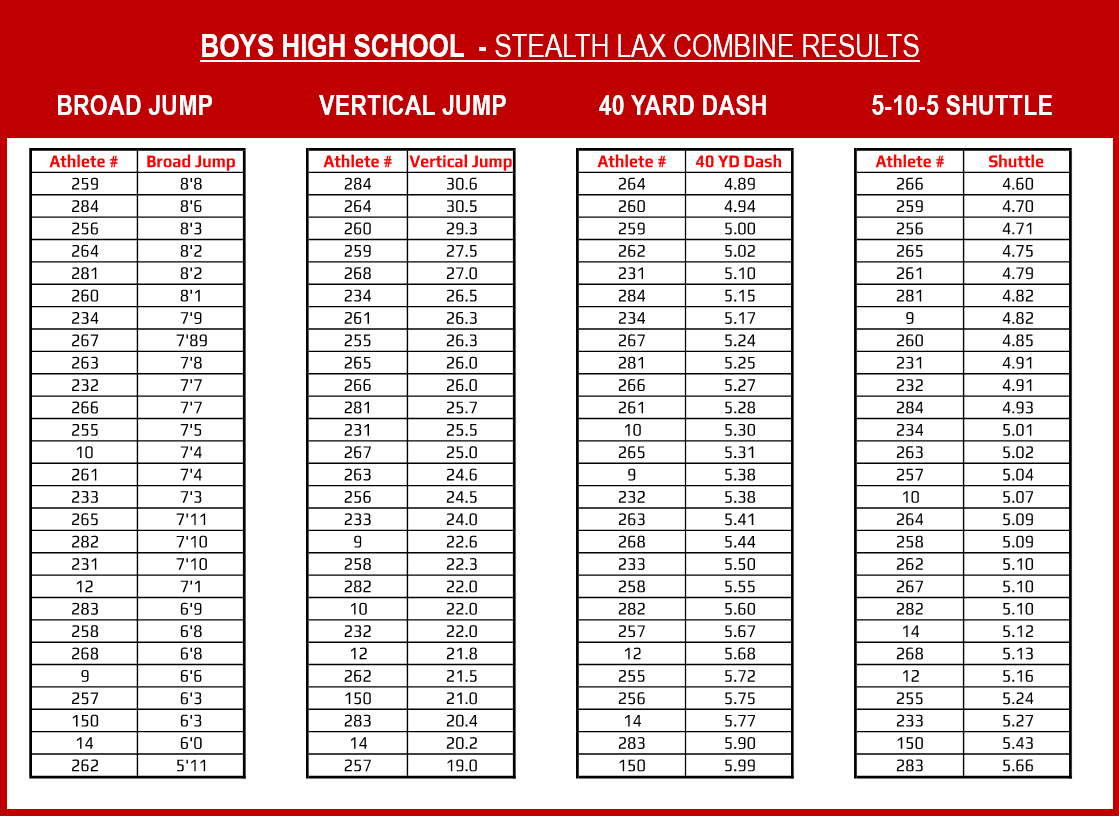 Looking to improve your athletic performance in Deerfield Beach? sign up for our spring break performance camp