Scholastic Training in Deerfield Beach, FL
Athletic Training for Youth Near You
At D1 Training Deerfield Beach, our scholastic training consists of four distinct programs that cater to different age groups: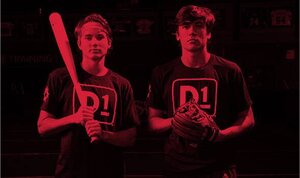 In addition to building muscles and strength, we also build lasting character traits. Each scholastic training program in Deerfield Beach encourages physical, psychological, and emotional growth. Instilling confidence and self-esteem into our student-athletes, our curricula reinforce D1's core values: integrity, discipline, perseverance, sportsmanship, and hard work.
Learn more about scholastic training at our proven Deerfield Beach gym by calling (954) 280-9663 or submitting your info online today!
What are the benefits to youth fitness training?
Fitness training can help grow a strong body for the rest of your life. It also has mental and emotional benefits for children. Especially at a time in their life when they are learning to set goals and accomplish challenges on their own. Some important benefits many of our scholastic program clients cite are:
Building stronger bone density
Increasing muscle strength and density
Improve cardiorespiratory function
Weight control
Can help reduce symptoms of depression or anxiety
Can help reduce risk for diseases such as diabetes and heart disease.
Our professional youth fitness coaches in Deerfield Beach have years of experience and certifications to work with your child and help them with everything from their general fitness, to excelling in their chosen sport.
Promoting Positive Lifestyle Habits & Nutrition with D1 Training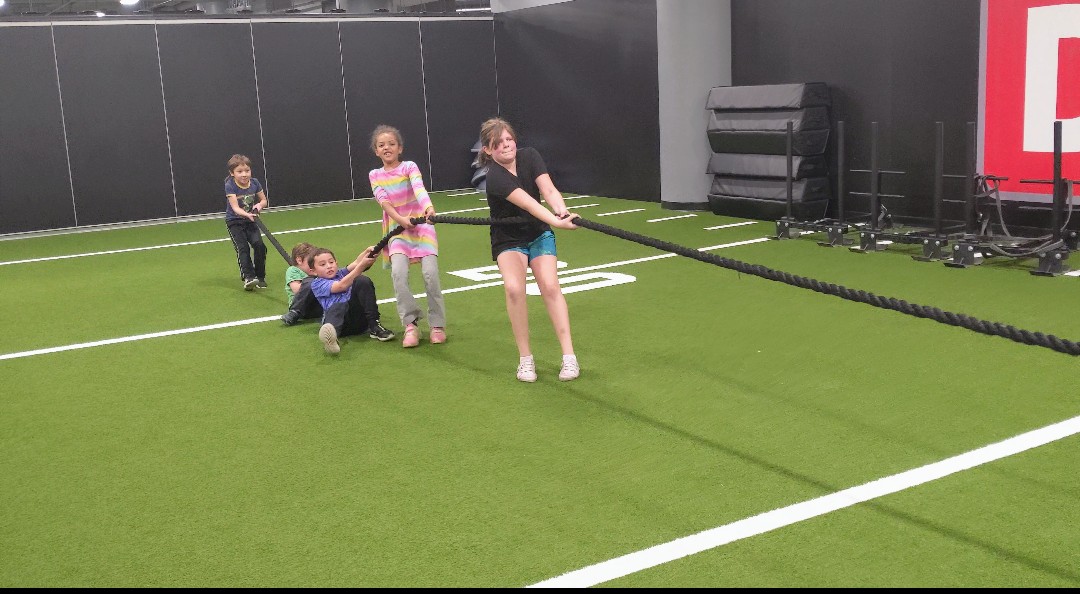 Our workouts are scientifically proven to maximize results for kids fitness. With trainers customizing each session to target specific areas where development is most needed, our five-star athletic education will never try to fit individuals into a one-size-fits-all template.
Getting into shape and boosting athletic performance can be challenging endeavors. With our motivational coaches supporting your child every step of the way, we can make daunting goals realistically achievable.
We also teach scholastic training students about the value of maintaining a healthy lifestyle and diet. Our nutritional plans are delicious, fantastic for growing bodies, and help cut down on junk food cravings. Let D1 Training help you establish the foundations of success for your child today!
Call (954) 280-9663 or contact us online to schedule a trial scholastic training class in Deerfield Beach, Florida today!