Teams We Train
---
Wisconsin Premier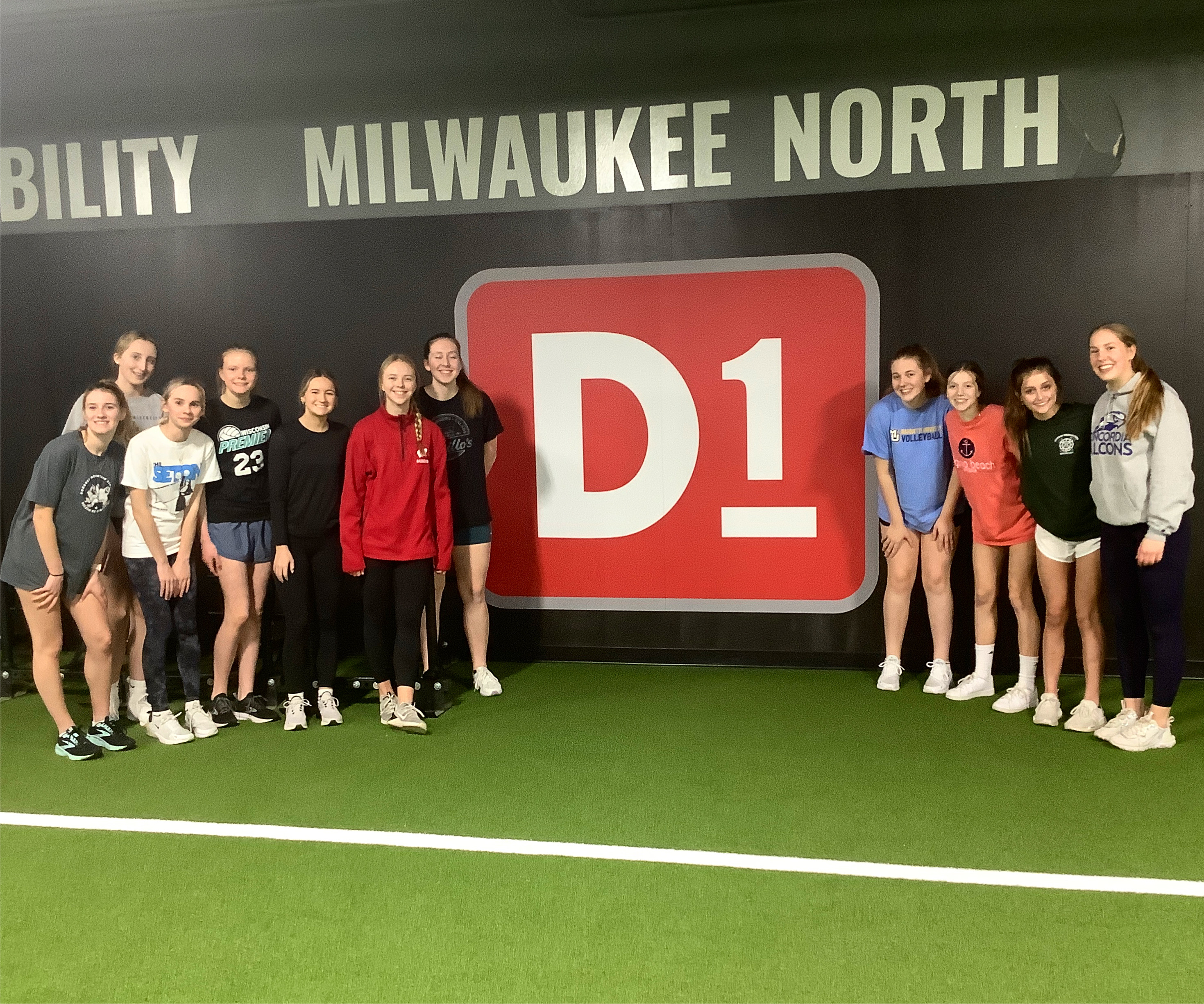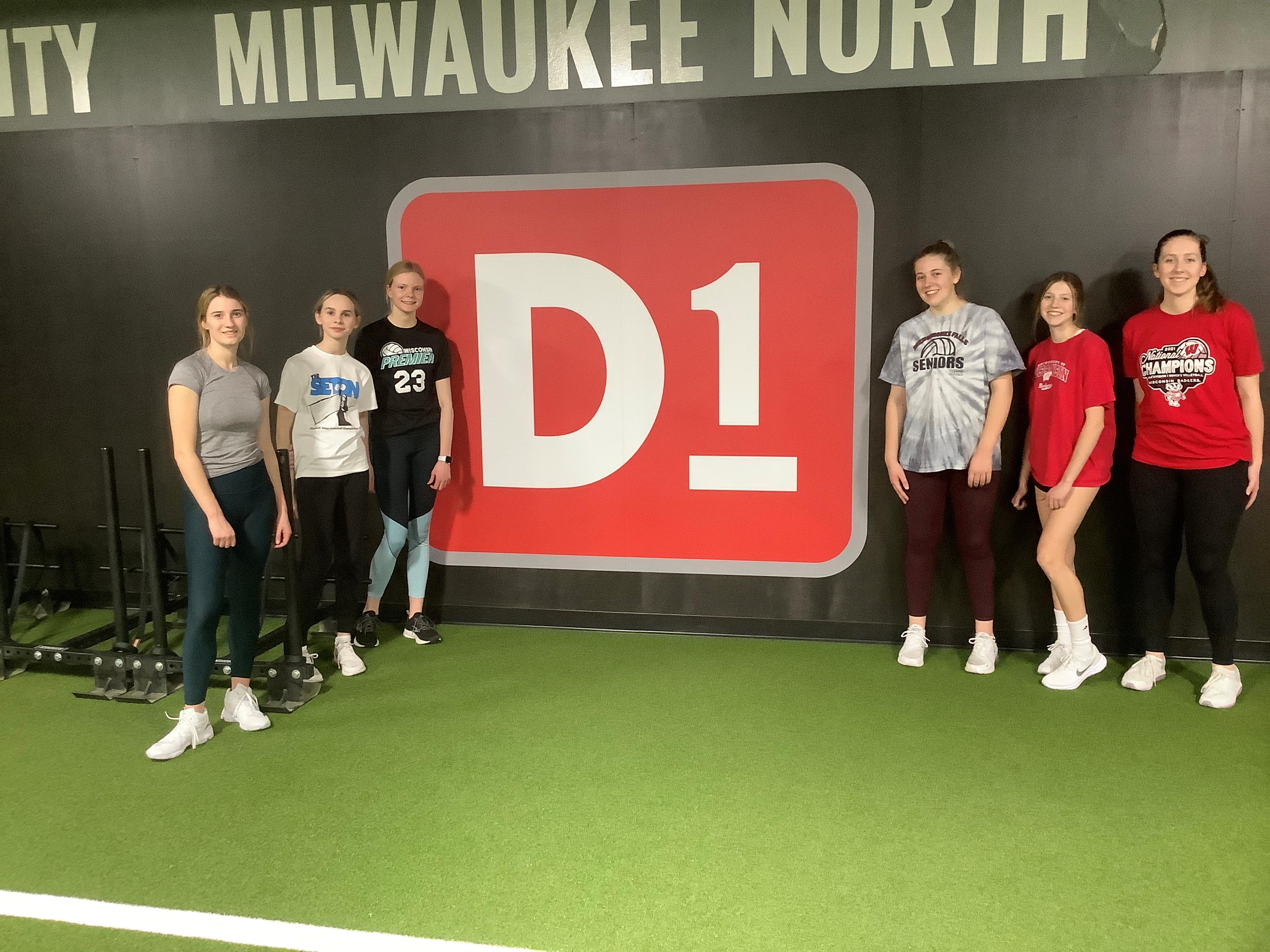 We are thrilled to partner with the Wisconsin Premier club for volleyball-specific agility, strength, and conditioning.
Wisconsin Premier is a volleyball club that has evolved into a local powerhouse, serving the greater Milwaukee area with gold bracket tournament winners, national qualifiers, and volleyball college scholarship recipients. Learn more on about the club at wipremiervb.com.
---
Whitefish Bay Junior Dukes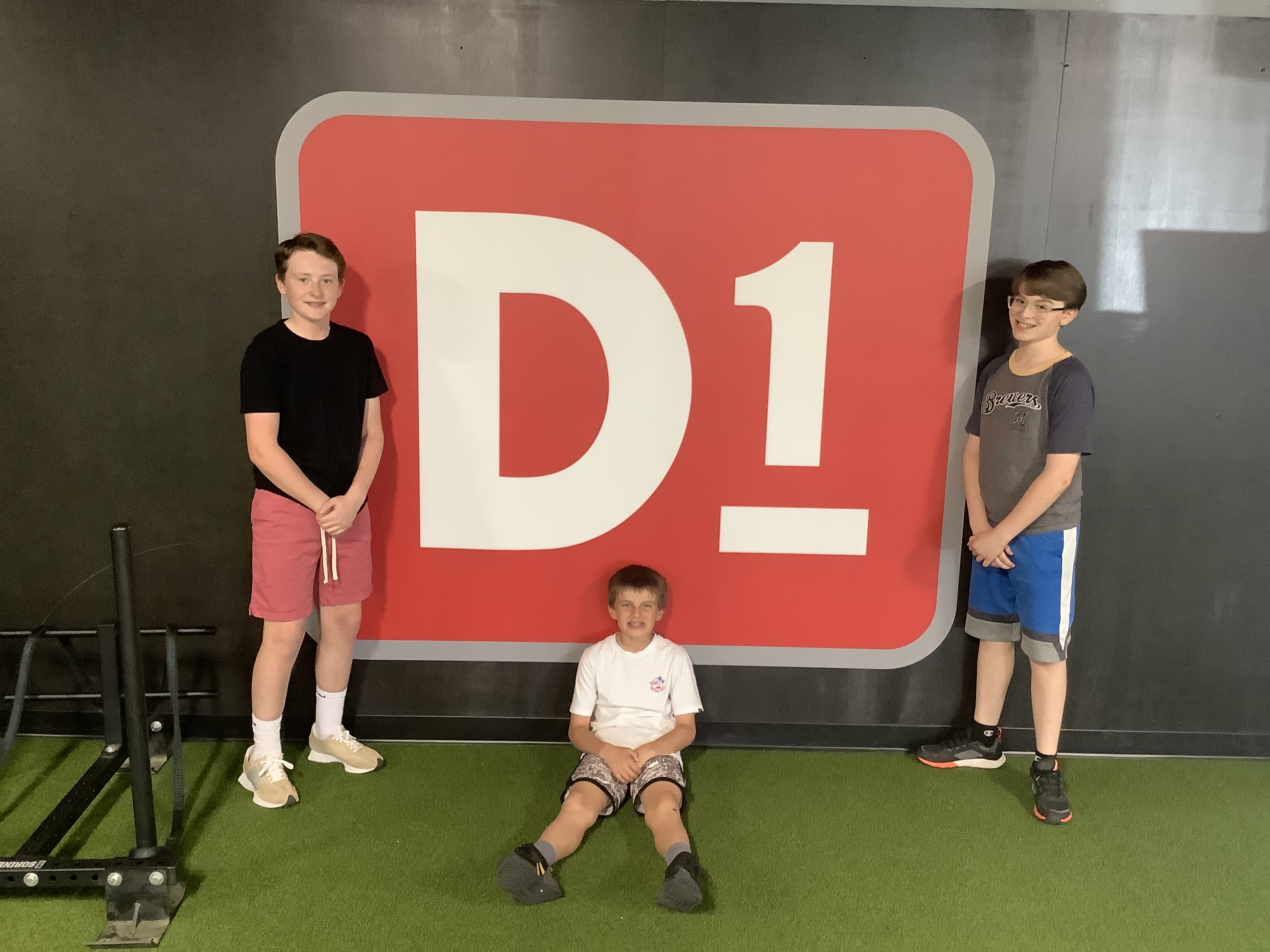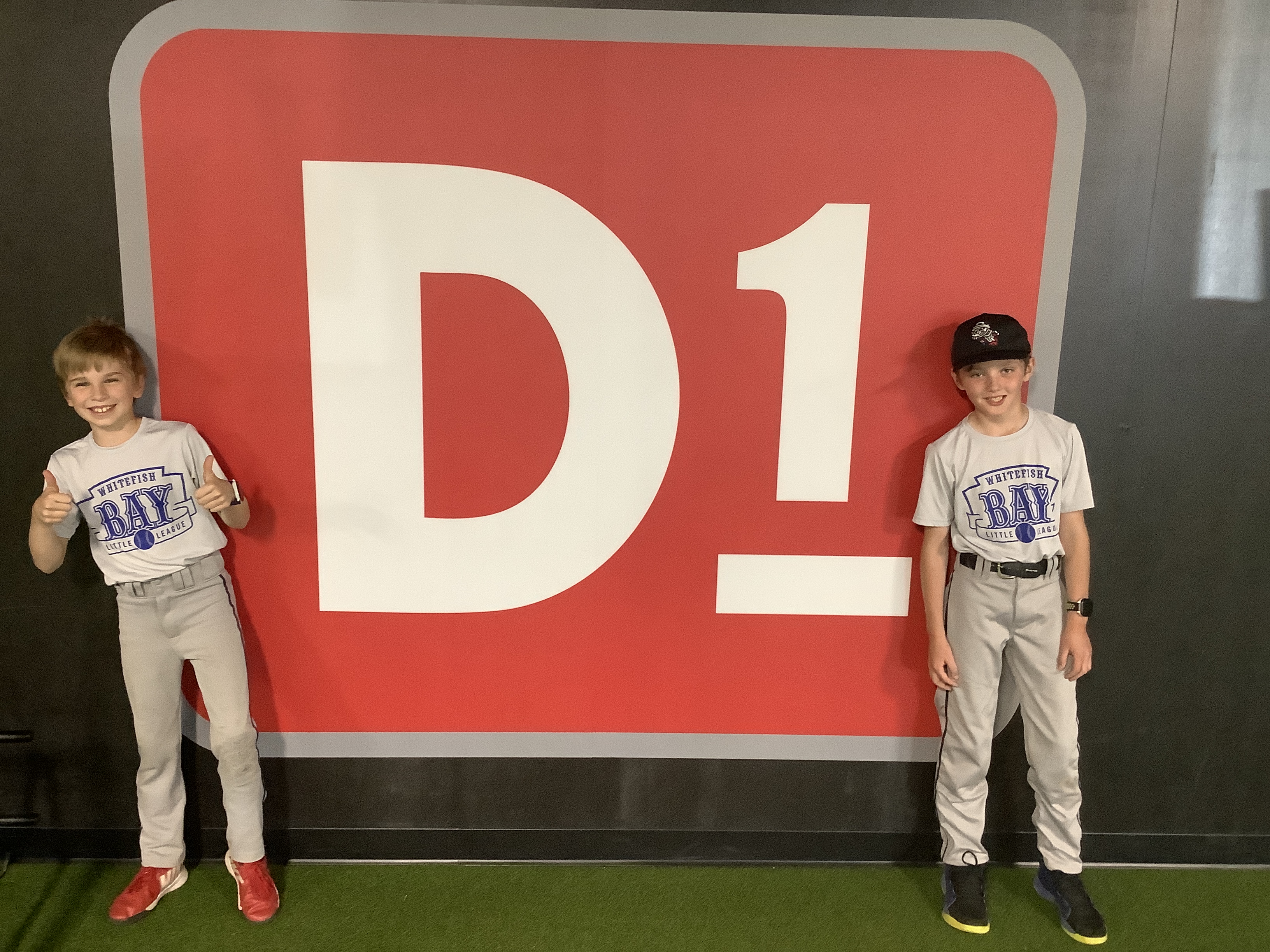 We are so pleased to welcome the U10 and U12 teams of the Whitefish Bay Jr. Dukes baseball club for strength and conditioning training at D1!
Jr. Dukes Baseball promotes the sport of baseball in Whitefish Bay by providing opportunities to play baseball in tournament form for all players, grades 3 through 8. The primary focus is that each player has the possibility to improve his or her skills and game knowledge while enjoying the competitive spirit of the game. Learn more about the club at jrdukesbaseball.com
.
---
Mequon Heat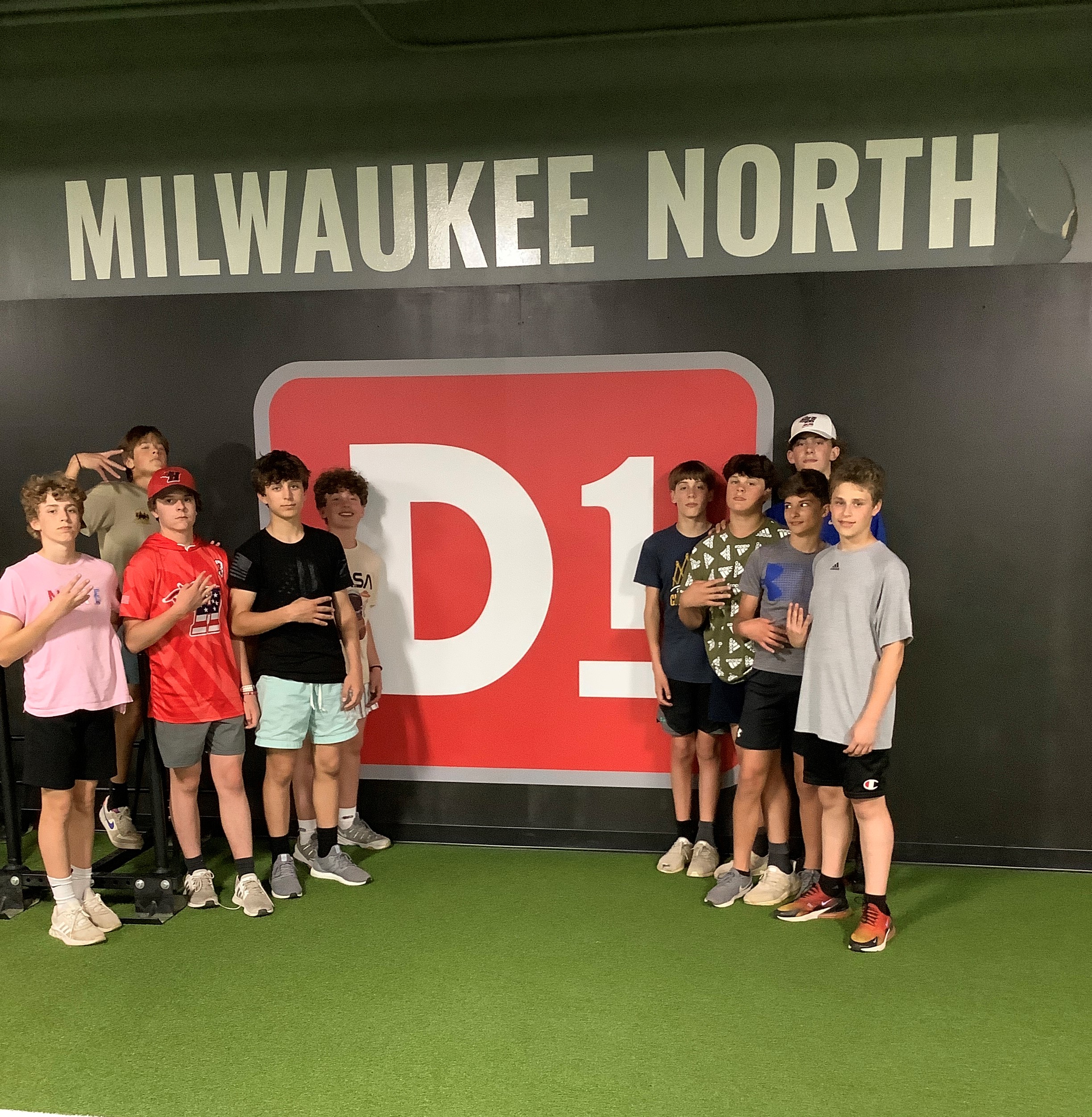 We are excited to partner with Mequon Heat for strength and conditioning at D1 Training. A warm welcome to their U14 White baseball team!
Mequon Heat provides a competitive outlet geared for kids that are interested in playing competitive baseball and committing more time to improving skills. Both a fun and competitive environment, Heat is structured to win games and be highly competitive in tournaments. Learn more about the club at tmyba.org/heat
.