Personal Online Fitness Coaching and Training Programs in Boise, ID
Certified, Professional, & Convenient Virtual Fitness Coaching Near You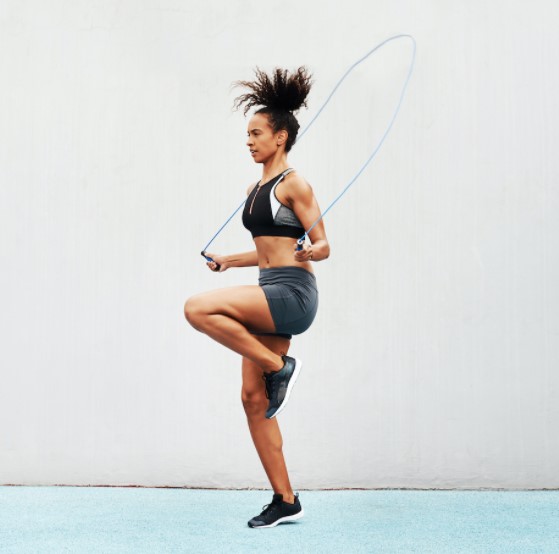 Are you looking for trustworthy, professional online fitness coaching in Boise to help you reach your next fitness goals? Whether you're looking to shed some pounds, improve your overall endurance, or increase your sports performance, our dedicated and professionally certified team of online fitness coaches D1 Training Boise can help find the online fitness training programs that can get you there. No need to leave your home to get the same fitness training you've been looking for! When you hire an online fitness coach with us, you're guaranteed to get a personalized online fitness training program to fit your needs.
With the addition of online coaching programs, we are happy to bring the D1 training experience right into the palm of your hand. Combined with the latest digital training platforms and our dedication to helping you achieve your fitness goals, we're confident that athletes of all types will benefit from our online fitness training programs. Our team of online fitness coaches and professionals in the Boise area is all about working with you to create the program you need to find success.
Dial (208) 502-2822 or contact us online to get started with a D1 Training Boise online fitness coach today!
D1 Boise Online Fitness Training Programs
As we come out of the pandemic, online fitness coaching remains to be one of the most convenient ways to not only keep in shape but help identify and achieve your fitness goals. At D1 Training Boise, we help with just that. You'll be paired with an online fitness coach who will motivate you to complete your personalized online fitness training program. From shaping a diet that will help you achieve your best body to perfecting positive workout habits, our D1 to U online training course will provide you with everything you need to help you get the results you've been missing out on.
What are the Pros of Using Online Fitness Coaching?
Some benefits that often come with virtual training programs include:
Affordability – While all of our training services are competitively priced, online coaching tends to be more cost-effective compared to traditional 1-on-1 training services.
Convenience – With online fitness training, you're able to complete your workouts whenever and wherever you are. Whether you're on a business trip or stuck at home, online coaching lets you get the workout you need – wherever you may be.
Accountability – While personal trainers of any type give you the benefit of adding another layer of accountability to your fitness journey, online coaching allows you to message your online fitness coach whenever you need some extra guidance or motivation.
Our online coaching services are designed for anyone who is looking to live a more active lifestyle or those who are tired of the traditional gym setting. Whether you're tired of commuting to the gym, you seem to never have time to work out, or you're constantly traveling, we're confident that you will benefit from our online training in Boise. If you are looking to take your fitness goals to the next level, but need flexibility, or prefer socially distanced training, online fitness coaches can be a great option!
Other benefits of an online fitness coach can include:
More flexibility in scheduling
Professional guidance and support
Can receive coaching from virtually anywhere
Convenience communication methods, such as video conferencing
See results without going to the gym!
How to get started with online fitness coaching
If you feel ready to get started with the next step in your fitness journey, all you have to do is pick up your phone, computer or tablet and give us a call or schedule online! We'll have a detailed discussing you you on what to expect from our online coaching, what your goals are, how we can help, and the next steps to get you started with you virtual coach!
Contact us online today to learn more about our online fitness coaching options for Boise residents today! Get paired with an online fitness coach to get started on your new plan.
The D1 Difference For Boise Fitness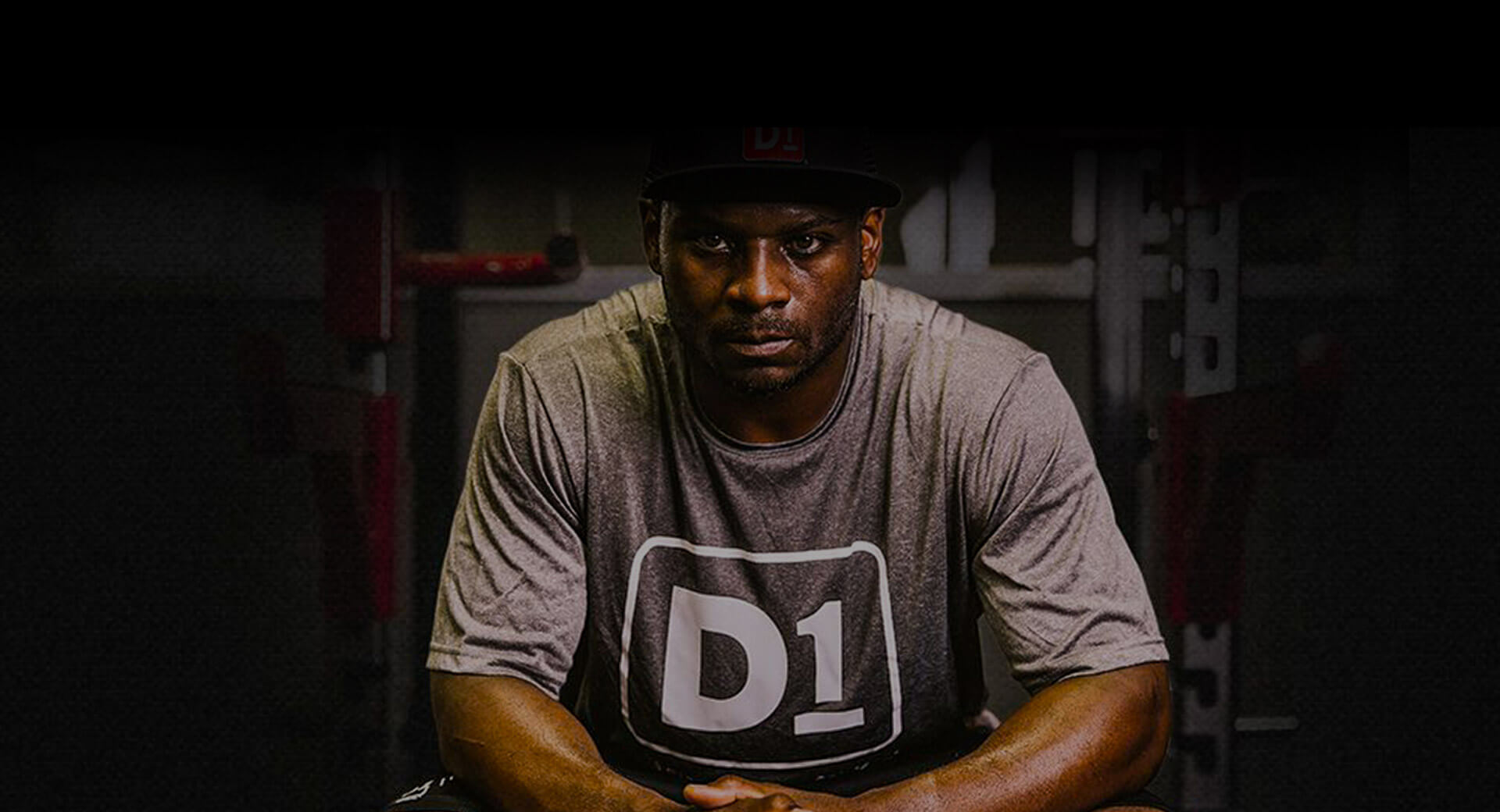 At D1 Training Boise, we're much more than just another gimmick or fad. In fact, we're much more than a gym. D1 is a training mindset seen in every one of our coaches and services. Believing that the whole body should be trained to achieve optimal results, our Boise online fitness programs continue to bring ultimate convenience and motivation to locals of immediate and surrounding areas.
Some reasons why our D1 Training Boise training services are picked over the competition include:
1-on-1 Personal Coaching – Our online coaching programs are not a simple one-size-fits-all solution to getting your workout every week. Our personal trainers will work with you to develop a workout plan that helps you achieve – then exceed – any fitness goals you may have. You get the one on one attention you don't see in other online fitness programs.
Nutrition Advice – What is eat is just half of the battle of achieving the body you've been dreaming of. Your D1 coach will be able to provide you with resources and advice to redefine your daily diet, so you're getting the nutrients you need to energize you on your newest fitness journey.
Proven System – All of our workout services are designed around our rigorous and results-driven 5-Star training workout. You'll have unlimited access to resources, as well as an open line of communication with your coach. Our scientifically backed workout programs are here to help you achieve your full potential – wherever you may be.
Whether you're looking to increase your endurance, a rigorous strength training program, or looking to lose some pounds, you can turn to D1 Training Boise for reliable virtual personal training in Boise. With the help of our dedicated coaches, advanced platforms, and proven training methods, we're confident that our local team can help you reach virtually any fitness goal you've been dreaming of accomplishing.
When you're ready to experience how D1 Training Boise can help you achieve your fitness goals, give us a call at (208) 502-2822 or contact us online to try us for free today!