D1 Tempo Run Club
Mission Statement
It is the D1 Tempo Run Club's mission to provide an educational and collaborative experience for track & field athletes of all ages seeking to further improve their athletic development and running expertise.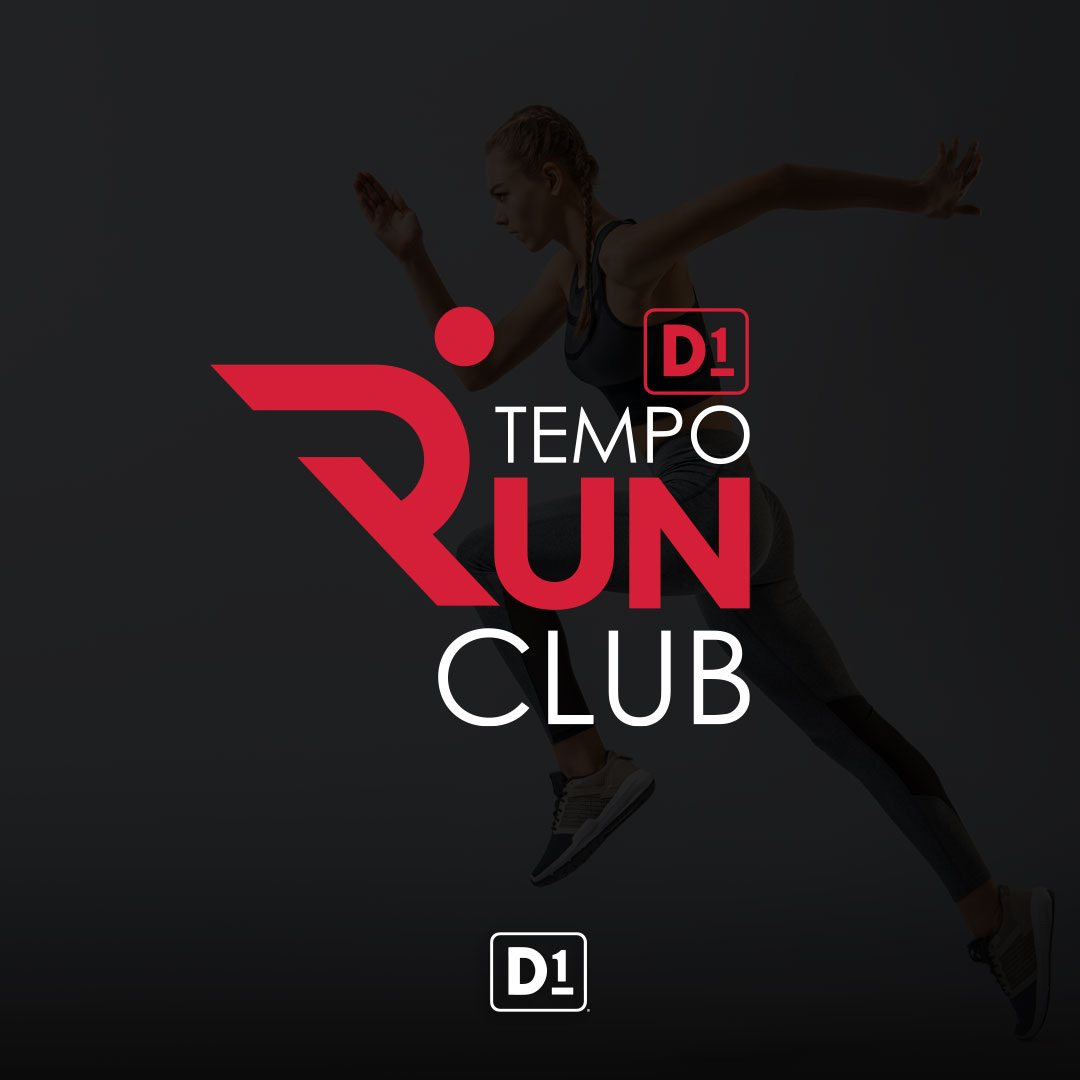 As a member of the D1 Tempo Run Club, athletes will be exposed to a wealth of running knowledge provided by a coaching staff with a rich history of success on the track. The goal of our staff is to provide each individual athlete with a better understanding of proper running form, acceleration biomechanics, and how to sustain elite top-end speed. We strive to provide the most intellectual, responsible, and fun running experience for athletes of every background, while positively promoting the sport of track & field to all
Services Provided
Personal Training
Small Group Training
Intro to Running Dynamics Clinic
Turn Up the Tempo Elite Speed-Camp
Online programming
Program will be directed by John Newton. John studied Sport Management at Grand View University, graduating in the spring of 2021 with a Bachelor of Arts degree. While at Grand View, John competed in Track & Field all 4 years as a sprinter, where he was a member of a top-10 nationally ranked men's program, winning 5 conference championships. His personal favorite event is the 200m dash.