Tempo Run Team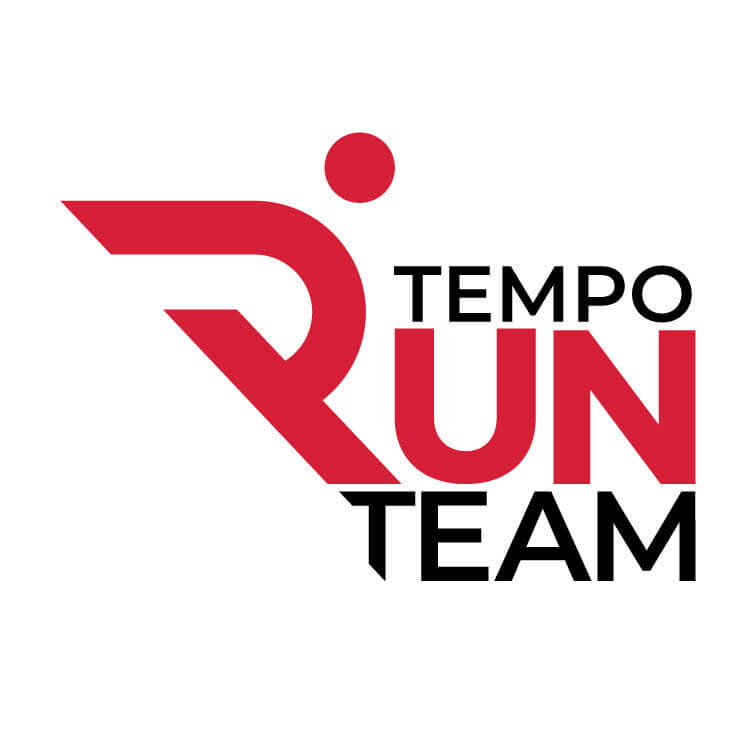 It is the D1 Tempo Run Club's mission to provide and educational and collaborative experience for track & field athletes of all ages seeking to further improve their overall athletic development and running expertise. As a member of the D1 Tempo Run Club's AAU competitive team's roster, athletes will receive instructional coaching expertise throughout their offseason that will allow them to supplement and build upon current scholastic coaching that occurs during a traditional track & field season, through membership on our preseason competitive club roster. Athletes have the ability to get a head start on their competition through an elite program that has been professionally curated in order to maximize the most positive aspects of a passionate team atmosphere, without a schedule that impedes upon their scholastic racing season. At the D1 Tempo Run Club, we have the state of Iowa's largest facilities, and unprecedented resources dedicated to helping improve your athletes overall athletic performance.
Club season practice descriptions
Sprints: Team members who wish to learn more about and specialize in sprinting will be led under the tutelage of Tempo program director and founder, John Newton, a former collegiate sprinter and 5x conference champion as a member of Grand View University's renowned men's program from 2017-2021. Athletes will be instructed on proper start and block setup, body positioning, energy optimization, and the biomechanics of acceleration. Sprinters will be taught proper racing form in order to save energy, compete fast, and continually gain speed as they learn to make accelerating easier for themselves through proper form and in-race strategy. All sprinters are also instructed on the most effective and efficient forms of in-season training recovery throughout our competitive season.
Mid-distance: Members of the mid distance squad will be instructed on ways to increase their own speed endurance, while learning how to maximize in-race strategy, physiology, biomechanics, and further develop positive pre- and post-racing habits that supplement their ability to develop as a fast runner wishing to stretch their competitive racing distances throughout their future running career.
Long-distance: Club members who wish to race and compete at longer distances than 800m are trained as long distance athletes. Athletes will train at realistic performance thresholds based on their own individual personal best marks. For 800-1600m runners, an element of speed always exists in our race preparation, and a lot of sessions involve workouts at varying changes in pace, and tempo. Runners are also introduced to energy optimization techniques, in-race strategy, off-season threshold training, and pre/post-race recovery habits that ensure they compete at their highest possible athletic ability during a scholastic season.
Club info
Program Director - John Newton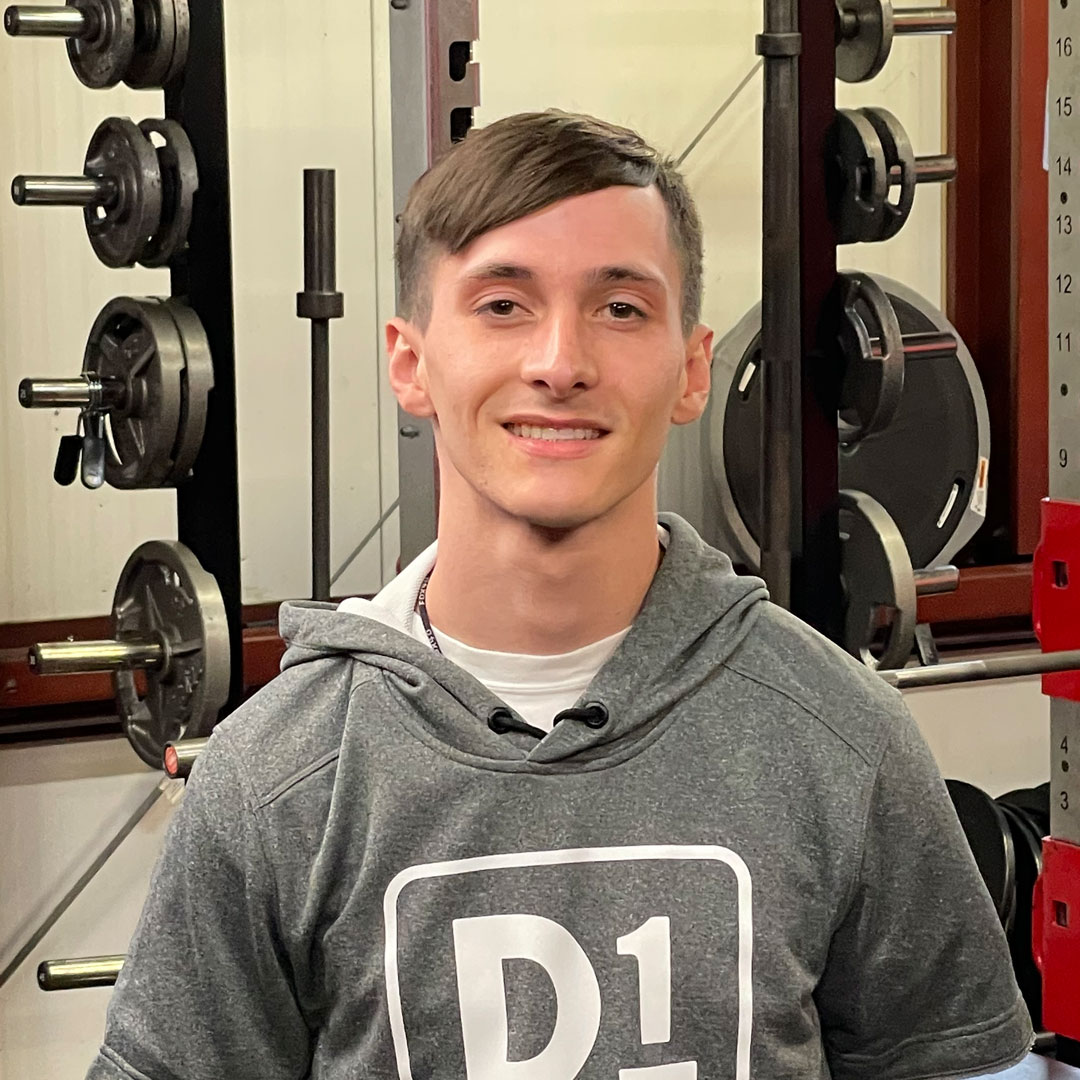 Our aim is to prepare athletes to race not only for our club, but their respective school programs as well. It is our specific focus and priority to create a friendly, fun, and supportive practice environment where all measurements of success and personal improvement are celebrated. Tempo's goal is to teach athletes how to ENJOY running through positive reinforcement, goal setting, and competition. We look at running as a life-long sport, one that can help young people handle adversity throughout life, and aid in building confidence to make them successful in anything they wish to accomplish.
Looking for a place to train outside of your school season? Members of our Tempo running team have the opportunity to compete across Iowa and the region against other competitive clubs located throughout the state, while having a chance to train as a club member throughout the winter, spring, and summer. Offseason club members of all ages have the opportunity to train and work at improving their event-specific performance without being a member of the competitive roster, at practice times that are convenient for our athletes. Our team headquarters will be based out of Sportsplex West, located in Waukee, IA. Our competitive schedule is TBD and will be announced in the coming months with meets taking place from January-June.