Therapy and Recovery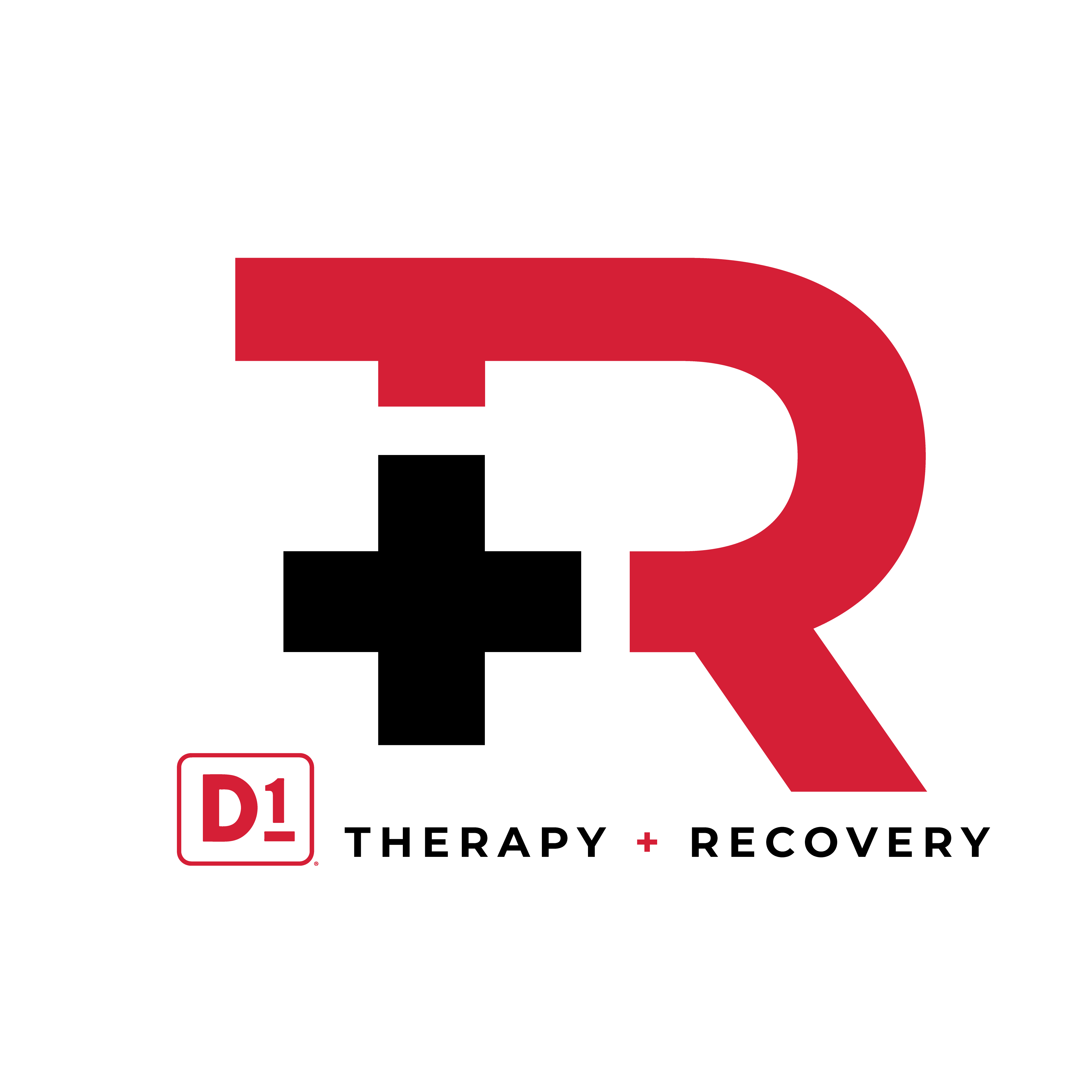 D1 Therapy & Recovery offers a unique wellness experience for everyone, by providing the best combination of treatments that chiropractic and sports medicine has to offer.
Services include: E-Stim, cupping, tempering, adjustments, muscle scraping, active release techniques.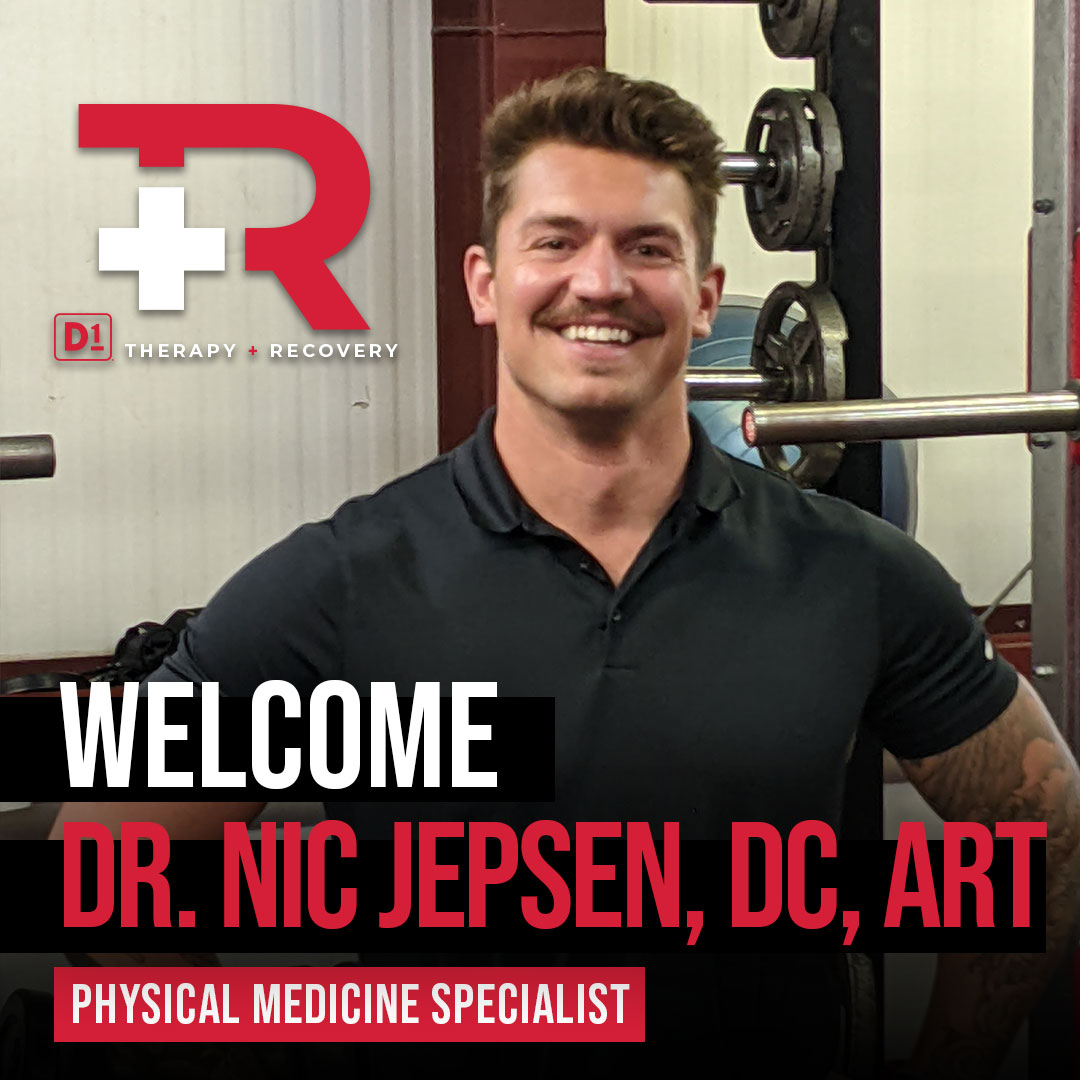 Dr. Nic Jepsen (DC) was born and raised in Urbandale, Iowa. He is the Son of Betsy and Doug Jepsen. Dr. Nic attended Urbandale High School where he participated heavily in sports, including football, wrestling, track & field, and rugby.
Dr. Nic went on to study Biology, with emphasis in biomedical and minor in chemistry at the University of northern Iowa, while also playing football for the panthers. During this time Dr. Nic discovered his undying love for human anatomy's relationship to form and function, especially in athletes. Upon graduation from college Dr. Nic went on to obtain his Doctorate in chiropractic at the Southern California University of Health Sciences. Where he learned and trained under specific doctors heavily involved in the treatment of elite level athletes.
Since April 2019, Dr. Nic has been practicing chiropractic in combination with physical medicine techniques in order to achieve the highest level of care and results. He went to obtain his ART (active release technique) certification which is regarded as the "Gold standard in soft tissue care". His use of both techniques are what have given him and his patients such great results.