Birthday Parties & Events
D1 is THE spot for fun birthday parties and special events!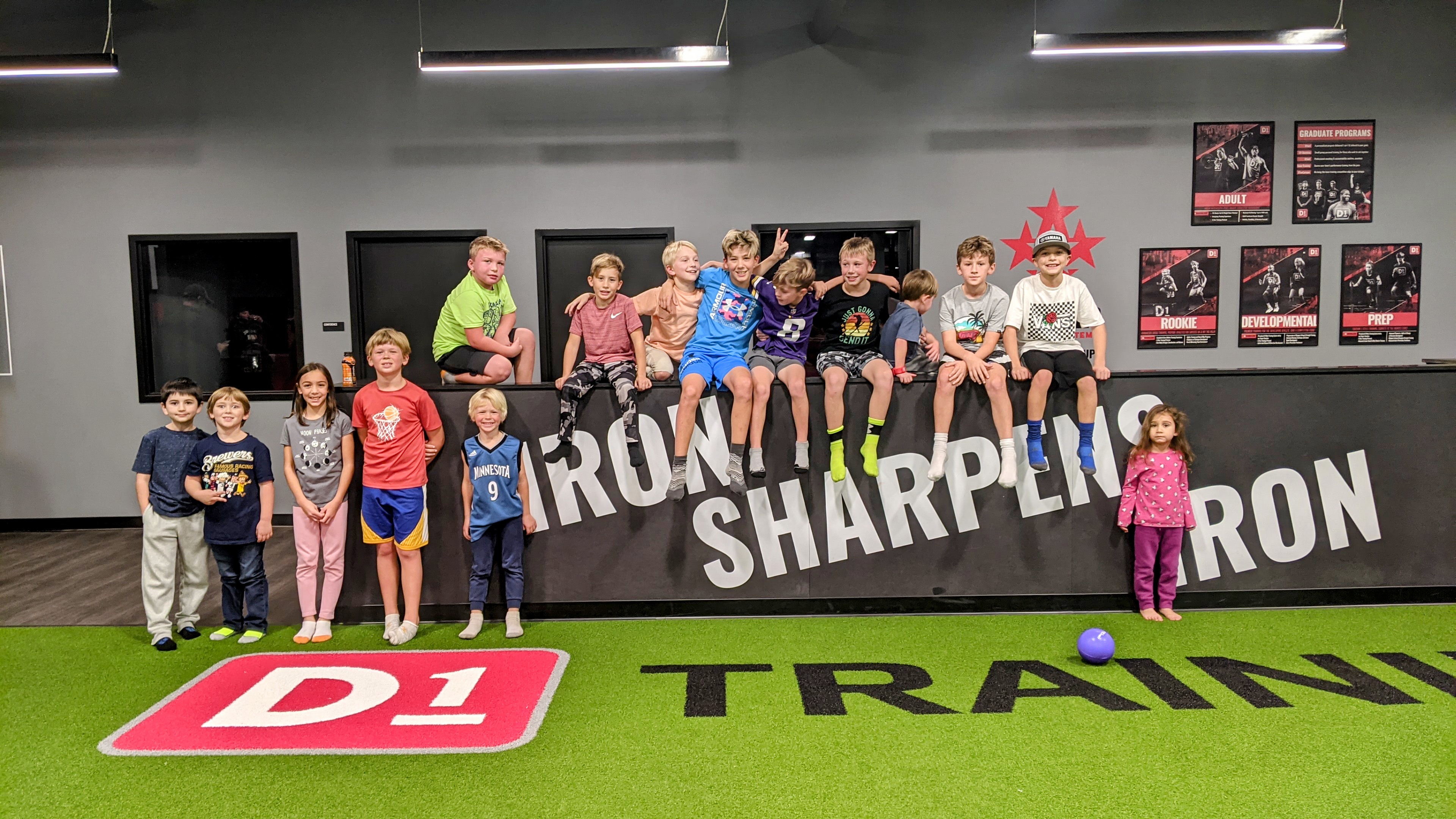 Celebrate in a fun, physically engaging, and high-energy environment! If you book a birthday party or special event at D1, you can leave the planning and programming to us. We'll handle the setup and cleanup so that all you have to do is enjoy yourself! Mingle, hangout, and enjoy food and drinks with your guests or join in on the fun too! More details are below:
Exclusive use of our elite facility
Large space with ability to host 30+ people
D1 Fun programs with our professional coaches (games/activities including obstacle course, sports skills and drills, dodgeball, tug of war, etc.)
Private party room, where you are able to bring in your own food and drink and open presents
Customized pictures/messages on digital screens
Parents can participate or socialize/relax
Parking discounts provided for the attached ramp
Call us today at (615) 560-7403 for more information!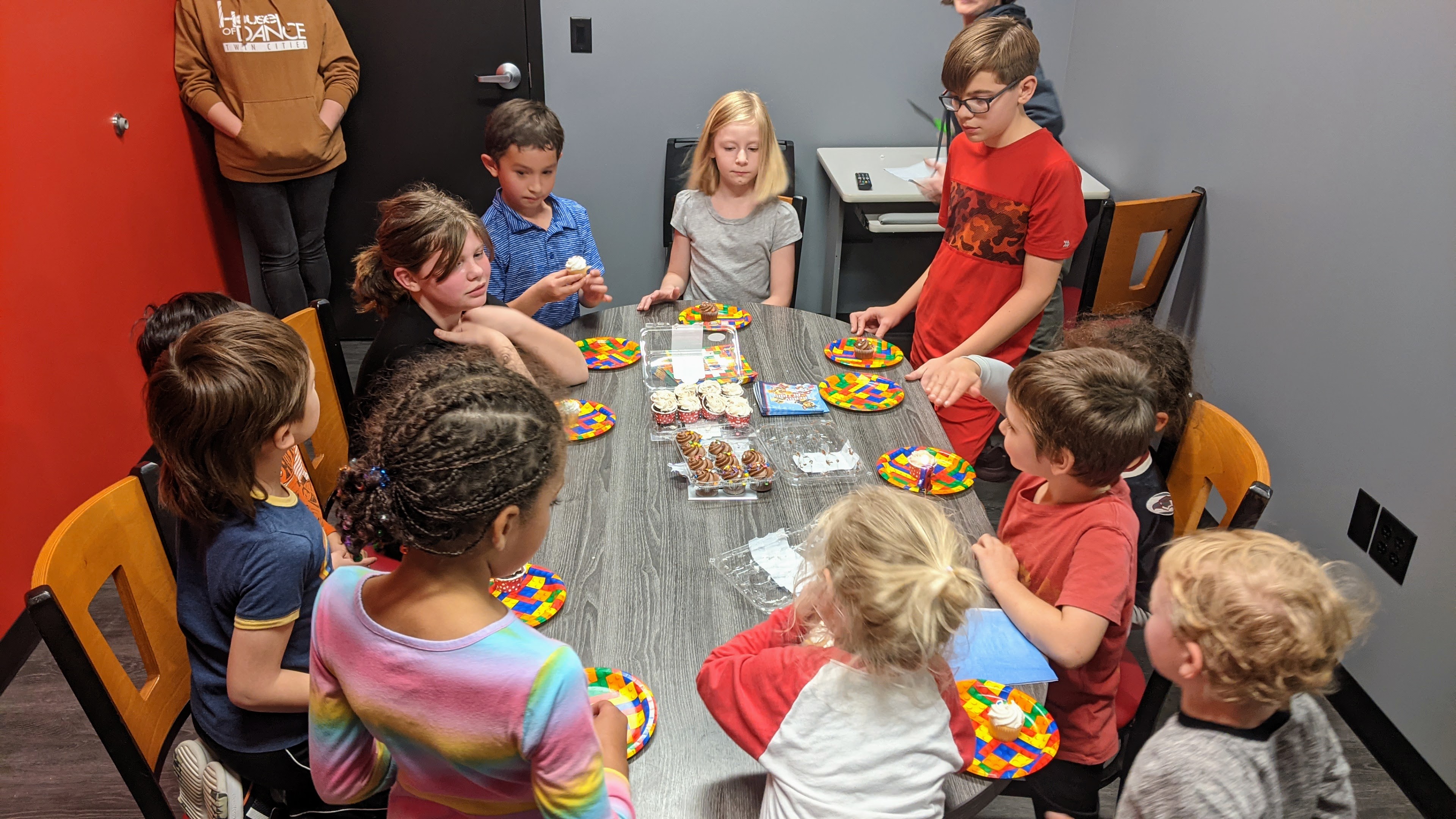 ​