Experience Squatober at D1 Training Henderson: If You Bend Them They Will Grow
Author: D1 Training Henderson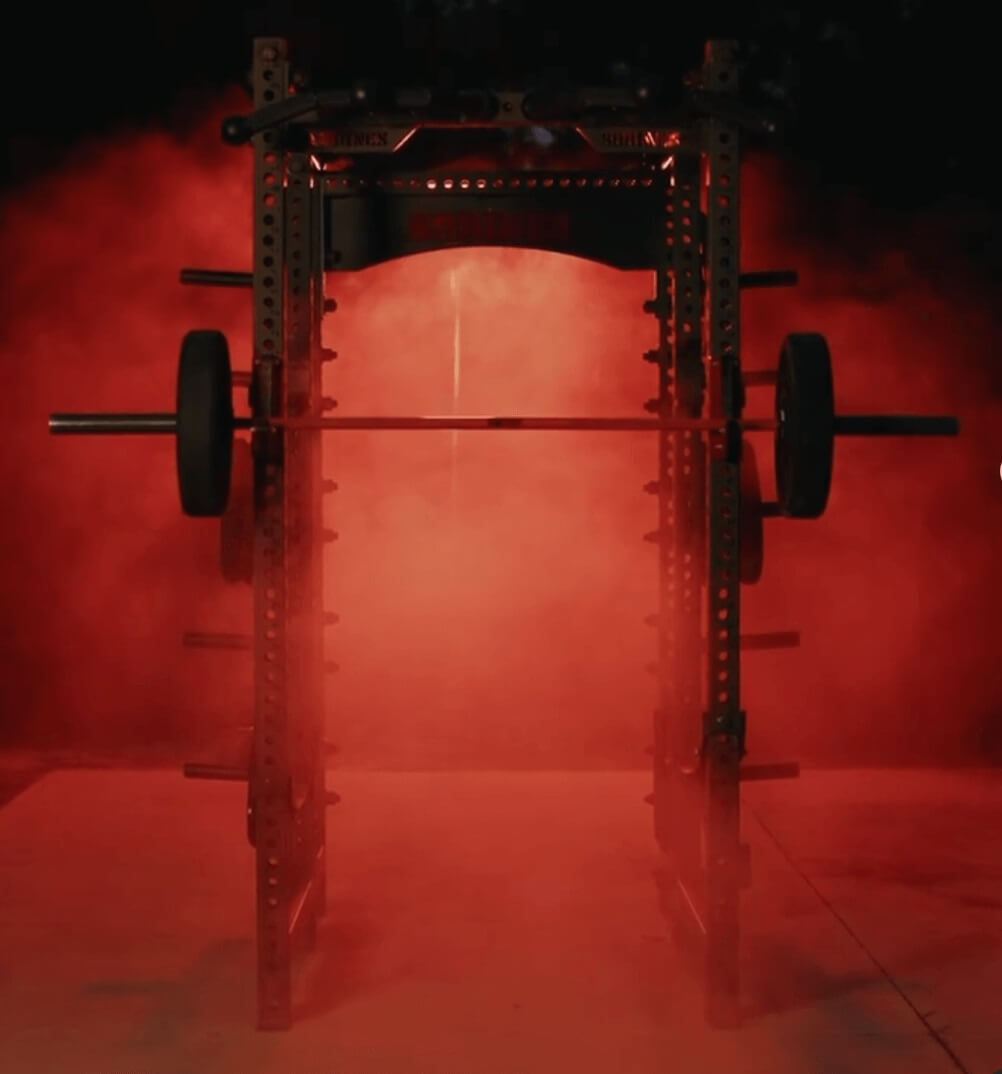 October is almost here, signaling the onset of Squatober at D1 Training Henderson - your local spot for safe and effective weightlifting experiences. October to us is not just about pumpkin spice and spooky movies…although we love that too, it is about the squat festivities! Our members begin winter strong, when most people are taking time off. We are gearing up to offer you an exhilarating month packed with squats, smiles, and stellar community support. It's time to fuel up and gear up for massive gains!
But first, what exactly is Squatober, you ask? Allow us to guide you through this invigorating fitness event!
Dive into Squatober: A Henderson Adult's Weightlifting Paradise
Squatober combines "Squat" and "October", orchestrating a worldwide, community-driven fitness event focusing on squat workouts throughout October. It's a golden opportunity to foster camaraderie with Henderson's fitness enthusiasts while challenging yourself and enhancing your health. Witness an increase in strength, endurance, and community spirit as individuals from various backgrounds converge to set new personal benchmarks.
Whether you're aiming to perfect your squat technique or escalate your weightlifting capacity, Squatober at D1 Training Henderson promises an environment where every squat counts, guiding you towards breaking your personal records while enjoying every moment.
Who Can Dive In?
Squatober welcomes everyone from seasoned fitness veterans to novices stepping into the weightlifting arena. Squats, being adaptable, cater to participants of all levels, making it an exciting venture for Henderson adults keen on amplifying their fitness trajectory and building formidable leg strength amidst a spirited and supportive community.
Join the Squatober Festivities at D1 Training Henderson
We're excited to extend an invitation to all, including non-members, to immerse themselves in a month brimming with fitness, friendship, and fun. Experience the vibrant atmosphere at D1 Training Henderson as you partake in a variety of squat variations, specialized training sessions, and energizing activities designed to keep you motivated throughout the month.
Fueling Your Squatober Adventure: Nutrition for Muscle Gains
To conquer the Squatober challenge successfully, coupling your physical efforts with strategic nutrition is vital. At D1 Henderson we are constantly reminding our athletes about the importance of recovery. Many of our participants will be adults, and likely not professional athletes, so we are stressing the importance of recovery during Squatober as well.
Indulge in balanced meals, rich in proteins for muscle recovery, healthy fats for enduring energy, and complex carbohydrates to power through vigorous squat sessions. Get your Inbody consultations scheduled before October so you know how many calories you should be consuming for peak performance and reduced injuries. Keep in mind, this month is about building muscle, not restrictive eating.
Rest and Recuperation: Elevating Your Fitness Game Through Optimal Sleep
As the excitement of Squatober surrounds us, we cannot overlook the fundamental role of adequate sleep in optimizing our fitness journeys. Quality rest isn't merely a complement to your workouts, but a vital component that facilitates muscle recovery and replenishes your energy levels, setting you up for success in the following sessions.
A growing body of research underscores the significance of sleep-in achieving fitness goals. In a study conducted by the International Journal of Occupational Medicine and Environmental Health in 2018, it was found that sufficient sleep could enhance athletic performance by improving speed, accuracy, and reaction time, besides fostering better mental well-being (Król-Zielińska, et al., 2018). These outcomes are crucial in ensuring that you get the most out of your Squatober sessions at D1 Training Henderson, especially as you engage in weightlifting activities that require a balance of physical strength and mental focus.
In light of these findings, we are dedicating ourselves to encouraging all participants to adopt healthy sleep habits throughout the month. We aim to provide resources and tips on how to create a restful environment that promotes deep sleep, how to wind down effectively post a strenuous workout, and how to cultivate a night routine that supports muscle recovery and growth.
Regulated sleep patterns can facilitate hormonal balance, which in turn aids in muscle repair and growth, while also helping in reducing the risk of injuries and burnouts during workouts. These workshops will equip you with knowledge and strategies to integrate restorative sleep into your fitness routine, ensuring that you can excel in your Squatober goals and experience a holistic growth in your physical capabilities and well-being.
Thus, this Squatober, we encourage you to embrace a holistic approach, where your efforts in the gym are harmonized with nourishing rest outside of it. Remember, a well-rested body is not only a powerhouse of potential but also a fertile ground for cultivating resilience, focus, and enduring strength, allowing you to give your best, one squat at a time.
Join the Henderson Squat Movement!
Register for Squatober at D1 Training Henderson and gear up for a transformative journey, embodying both physical and spiritual growth.
We eagerly anticipate witnessing the waves of positivity, strength, and unity as we squat our way to a triumphant fitness celebration this October. See you at D1 Training Henderson, where every squat brings us closer to community and fitness triumph!
PR Party!
Oct 30, 2023. Mark the date on your calendar. This is the date the entire movement, around the world, will be testing their new PRs.
Your Enthusiastic Team at D1 Training Henderson
Check out this awesome video...https://www.youtube.com/watch?v=mvzggbNt1Sk